Senegal: Clashes kill 9 people after opposition politician sentenced
Just Earth News | @justearthnews | 02 Jun 2023, 07:52 am Print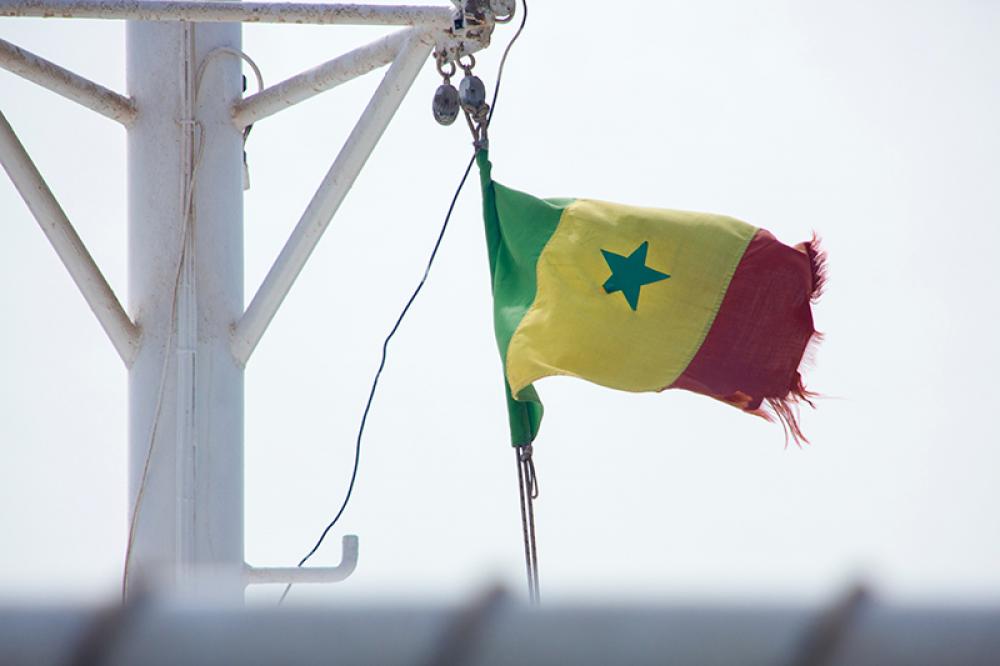 Senegal Clashes
Dakar: Nine people were killed in Senegal in clashes that broke out after Senegalese opposition politician Ousmane Sonko had been sentenced to two years in prison, Senegalese Interior Minister Antoine Diome said Friday.
The minister, in a televised appearance on the Senego broadcaster, also announced the restriction of access to some mobile applications and social media, saying that it would prevent the spread of hate speech and calls for protests, which could exacerbate an already tense situation in the country.
A court in Senegal's capital Dakar found Sonko guilty of "corrupting youth" on Thursday.
The complaint against the politician had been filed by a former employee of a beauty salon where he used to receive massages.
However, Sonko was acquitted of the charges of rape and death threats.
The trial was held in absentia, and it was up to the prosecutor to decide whether to arrest the politician.
The court's decision jeopardized Sonko's right to run in the next year's presidential election under the country's law, local media reported.
After the 2016 referendum, a Senegalese president is elected for a five-year term and can be the president for no more than two consecutive terms.
Incumbent President Macky Sall was elected for his first term in 2012 and the second term in 2019.
(With UNI inputs)