Norway warns officials against using TikTok, Telegram
Just Earth News | @justearthnews | 21 Mar 2023, 09:57 pm Print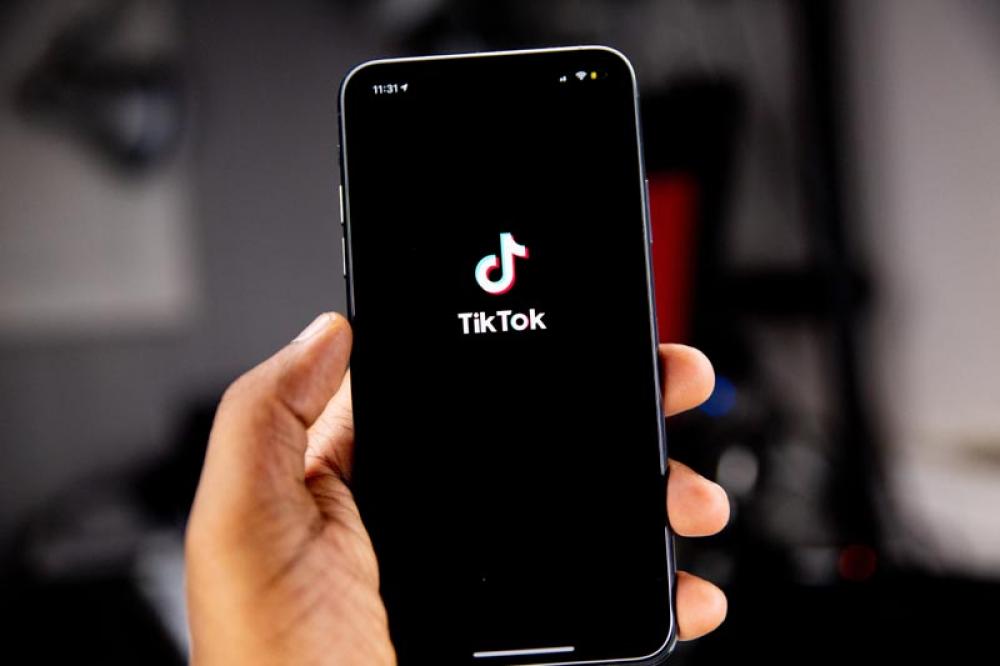 Oslo: The Norwegian Justice Ministry said that government officials should not install TikTok or Telegram applications on their work devices due to security concerns.
"TikTok or Telegram should not be installed on public employees' work devices that are connected to the internal digital infrastructure or services," it said in a statement.
The ministry said there was a "high risk" associated with using the TikTok video sharing app and the Telegram messaging app, although it did not give any details.
Those government employees who want to continue using the apps can do it privately on their own devices that are not connected to the government's digital infrastructure, the ministry said.
The ministry admitted that other apps, such as Facebook, Instagram and Snapchat (all banned in Russia) also collected personal information and could pass it on for commercial gain.
Several US states, the UK, Canada, the European Union's Commission and Parliament have so far banned TikTok on on all devices used by their employees for work.
(With UNI inputs)