China's zero-Covid protests: Twitter, Telegram rise in popularity
Just Earth News | @justearthnews | 03 Dec 2022, 11:24 am Print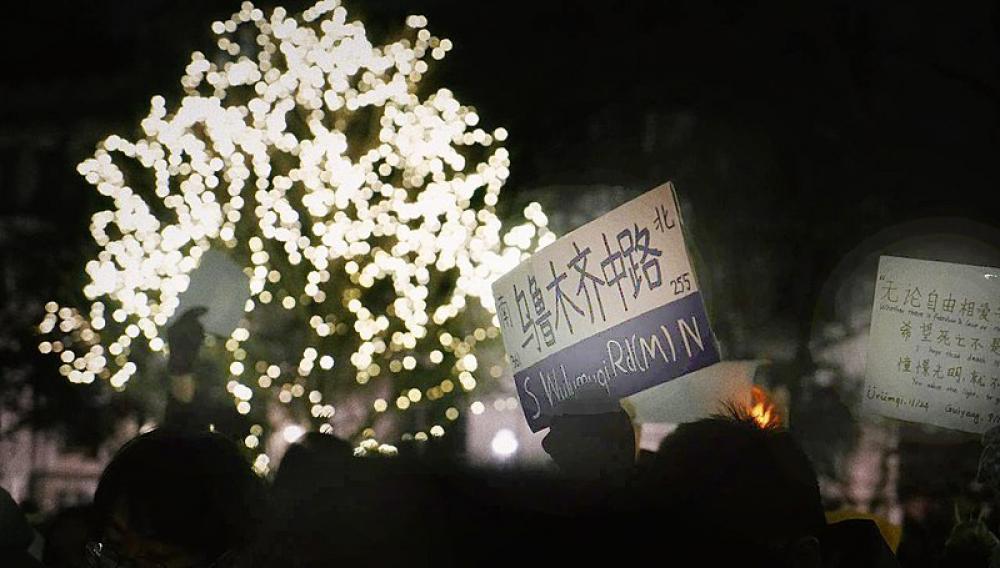 China Covid Protest
Image Credit: File photo by Latakia Hill via Wikimedia Commons
Beijing: An app market researcher has found social media platforms like Twitter and Telegram, which are blocked in mainland China and only accessible via virtual private networks (VPNs), have become popular in the country amid widespread protests and restrictions imposed due to COVID-19.
The information was shared by app market researcher Sensor Tower.
Twitter surged to become the eighth most popular free iOS app in China on Monday, two days after such protests broke out across the country starting with Shanghai, data from Sensor Tower showed.
While the app had fallen to 26th place by Thursday, it still ranked far higher than its previous spot of below 100th, reports South China Morning Post.
Meanwhile, messaging app Telegram, which allows for encrypted chat, had jumped to the sixth spot on Sunday in the social networking category, where it remained for four days before dropping slightly to seventh place Thursday, the Chinese newspaper reported.
Both apps are currently available for download for users with a Chinese Apple ID, but they can only send messages or view content on the apps by using VPN services to circumvent China's Great Firewall – a sophisticated censorship system that blocks many foreign websites.
China has been witnessing protests over COVID-19 restrictions imposed by the government in several cities to control viral spread for the past several months.