North Korea files intermediate-range ballistic missile over Japan
Just Earth News | @justearthnews | 03 Oct 2022, 09:47 pm Print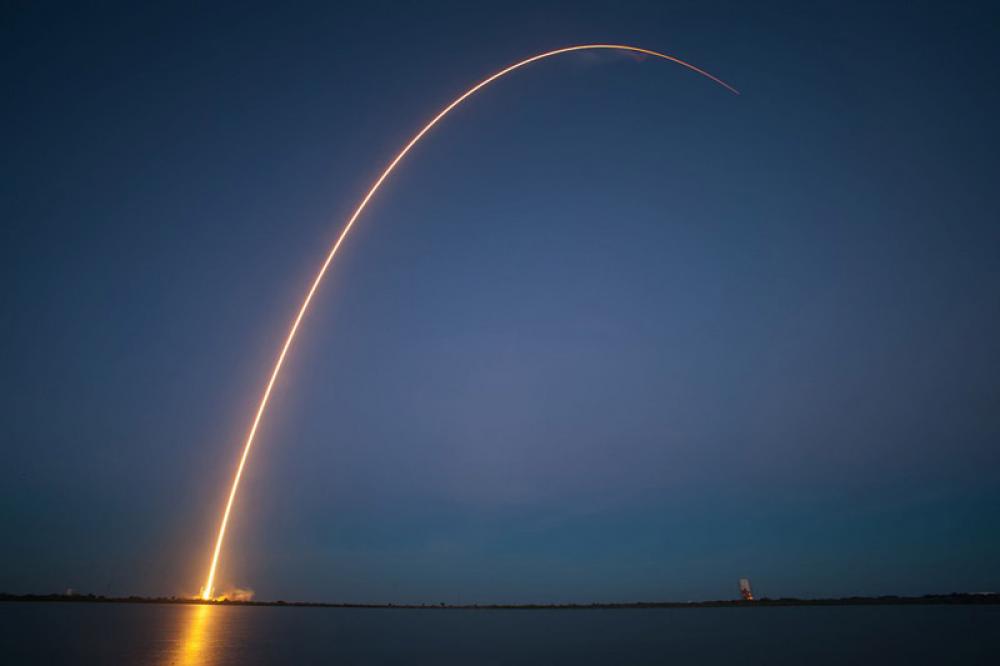 North Korea
Pyongyang: North Korea fired an intermediate-range ballistic missile (IRBM) over Japan on Tuesday, the South Korean military said.
The Joint Chiefs of Staff (JCS) said it detected the launch from Mupyong-ri in the northern province of Jagang at 7:23 a.m. and that the missile flew some 4,500 kilometers at an apogee of around 970 km at a top speed of Mach 17, reports Yonhap News Agency reported.
The missile flew past Japan, it added, saying the intelligence authorities of South Korea and the United States are conducting a detailed analysis to verify the specifics of the missile.
Incidentally, North Korea had last fired an IRBM in January.
"The series of North Korea's ballistic missile provocations will further strengthen deterrence and the response capabilities of the South Korea-U.S. alliance and only deepen the North's isolation from the international community," the JCS said in a text message sent to reporters as quoted by Yonhap.