Writer Salman Rushdie on ventilator: Reports
Just Earth News | @justearthnews | 13 Aug 2022, 01:16 am Print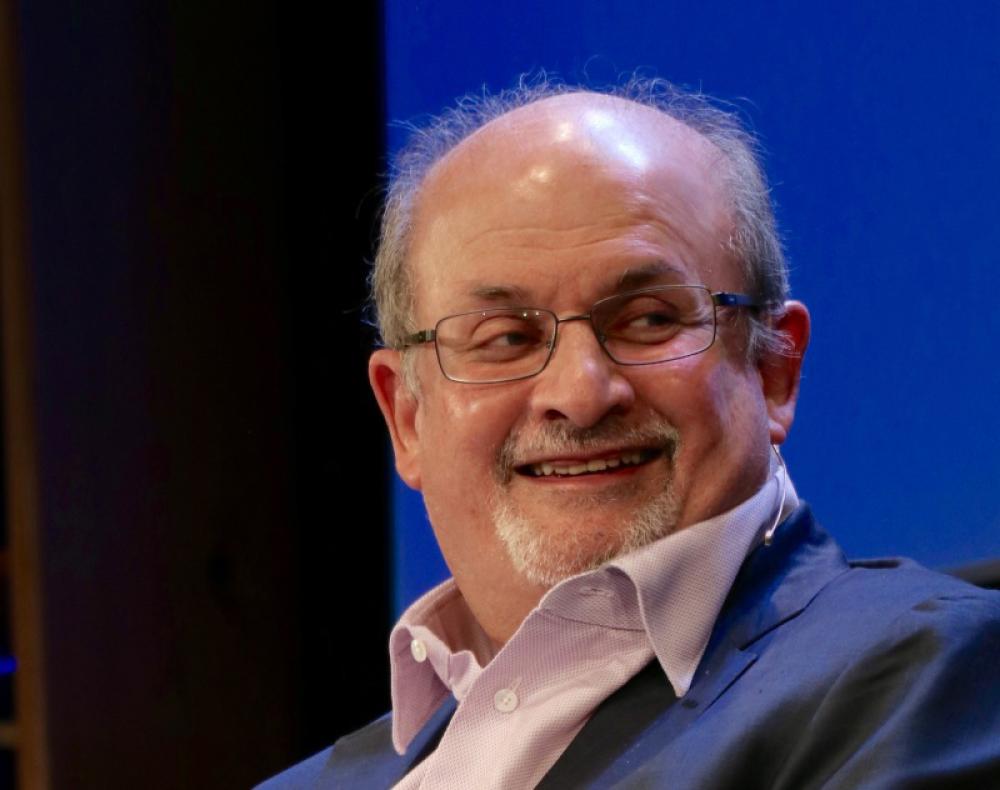 Salman Rushdie
New York: Author Salman Rushdie, who was attacked at an event in the US city of New York on Friday, is currently on a ventilator.
The attack occurred when he was about to deliver a lecture.
Salman Rushdie's agent has said "the news is not good" after the author was stabbed at an event in New York state, BBC reported.
He was attacked on stage, and is now on a ventilator and unable to speak, Andrew Wylie said in a statement, adding that the author may lose one eye, the British media reported.
The author's writing led to death threats from Iran in the late 1980s.
According to an Associated Press reporter, who witnessed the incident, a man stormed into the stage at the Chautauqua Institution and began punching or stabbing Rushdie as he was being introduced.
The author was taken or fell to the floor, and the man was restrained, said the reports.
The New York State Police confirmed the stabbing.
The man who stabbed "Midnight's Children" author was identified as 24-year-old Hadi Matar from New Jersey.
Rushdie's book "The Satanic Verses" has been banned in Iran since 1988, as many Muslims consider it to be blasphemous.
A year later, Iran's late leader Ayatollah Ruhollah Khomeini issued a fatwa calling for Rushdie's death. He also declared a bounty for anyone who would execute it.
Rushdie lived under death threat until 1998 till the Iranian government declared that it would no longer enforce the fatwa. However the threat continued and the fatwa remained active. Even eight years after the announcement of a bounty on his head, the Iranian revolutionary 15th Khordad Foundation increases the bounty to $2.5 million. Since then the bounty on his head only increased.
For nearly six years since the controversy broke out Rushdie lived under police protection in safe houses.
Rushdie's visit to India in 1999 after he was granted a visa by the Indian government to visit his country of birth (he was Mumbai born), had sparked protests as well