Chinese military drills: 150 flights changed routes
Just Earth News | @justearthnews | 07 Aug 2022, 07:01 am Print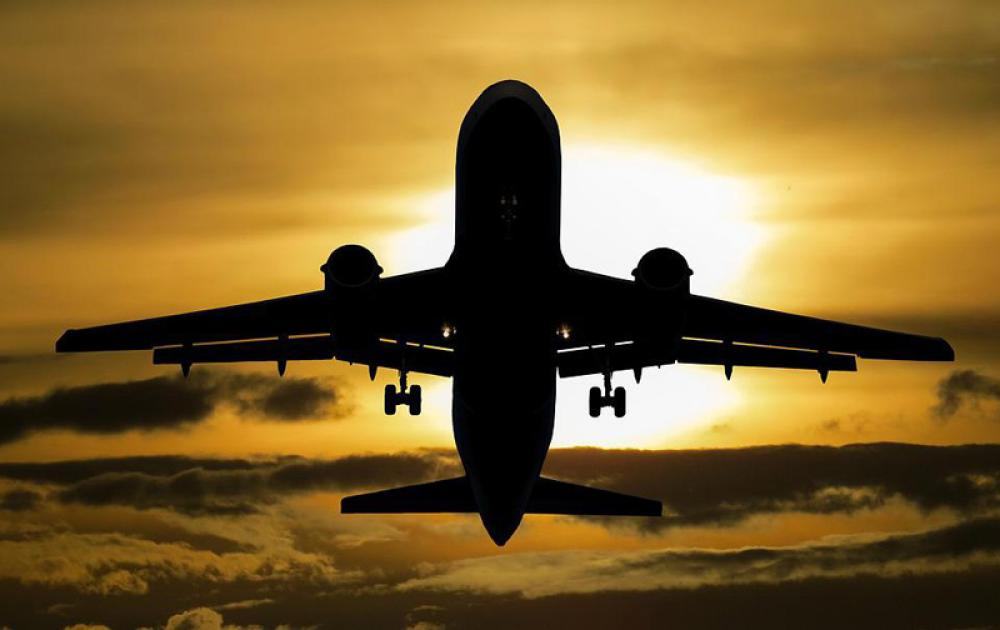 China-Taiwan
Taipei: Chinese live-fire military drills near Taiwan forced airlines to change their routes as only 150 flights passed through the Taipei Flight Information Region (FIR) on Thursday, half of the normal daily average, Taiwan authorities said on Friday.
One of the busiest aviation hubs in Asia, the Taipei FIR normally sees an average of 300-plus flights per day, but about half of them took alternative routes on Thursday, CNA news quoted Taiwan Transportation and Communications Minister Wang Kwo-tsai as saying.
The alternative routes were either in the Fukuoka Flight Information Region or Manila Flight Information Region, according to the ministry's Civil Aeronautics Administration (CAA).
Meanwhile, there were no major changes in the number of flights and ships arriving in and departing from Taiwan, as the transportation ministry had made preparations for them to use alternative routes, Wang said, on the sidelines of a Taiwan Culinary Exhibition being held to promote tourism, CNA English News further reported.
(With UNI inputs)