If China attacks Taiwan then it will trigger global shortage of semiconductors: Key trade negotiator
Just Earth News | @justearthnews | 17 Jun 2022, 01:33 pm Print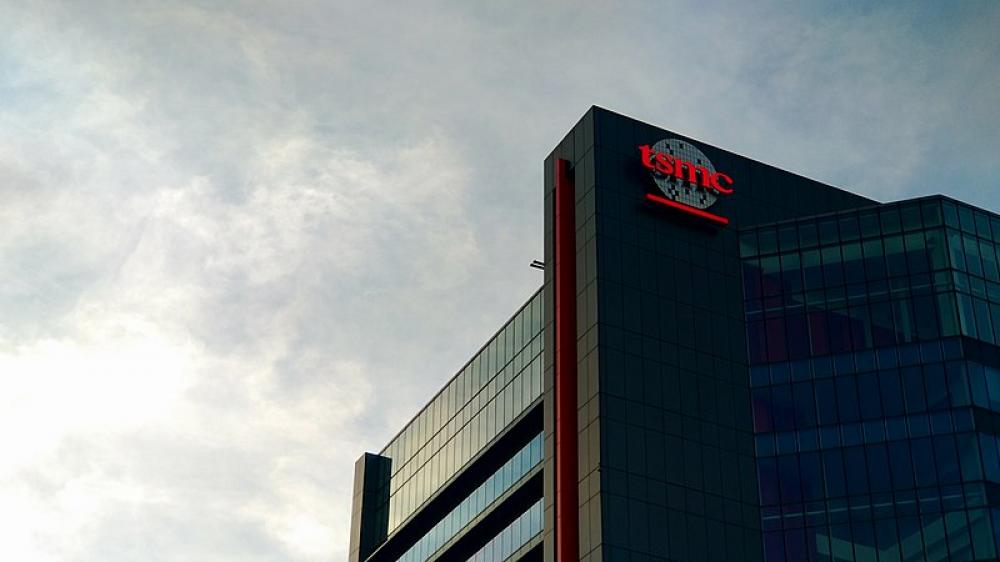 Taiwan-China
One of Taiwan Semiconductor Manufacturing Company (TSMC)'s factories in Taiwan, file photo by Briaxis F. Mendes via Wikimedia Commons
Taipei: A top trade negotiator of Taiwan has said a Chinese invasion of Taipei will trigger a global shortage of semiconductors.
Such an invasion would upend global production of consumer goods from mobile phones to electric vehicles, former economic affairs minister John Deng told Asia Financial.
Any Chinese military attack on Taiwan would have a greater impact on global trade flows, including semiconductors, than the Ukraine war, he added.
"The disruption to international supply chains; disruption of the international economic order; and the chance to grow would be much, much (more) significant than this one," he said. "There would be a worldwide shortage of supply."
Taiwan is known for producing advanced quality semiconductors.
Deng said he hoped to decrease the 40% share of its exports that go to China.
The Russian invasion of Ukraine since February has triggered higher commodity prices and food export bans