China's halt of Taiwanese grouper violates trade rules: COA chief Chen Chi-Chung
Just Earth News | @justearthnews | 13 Jun 2022, 11:24 am Print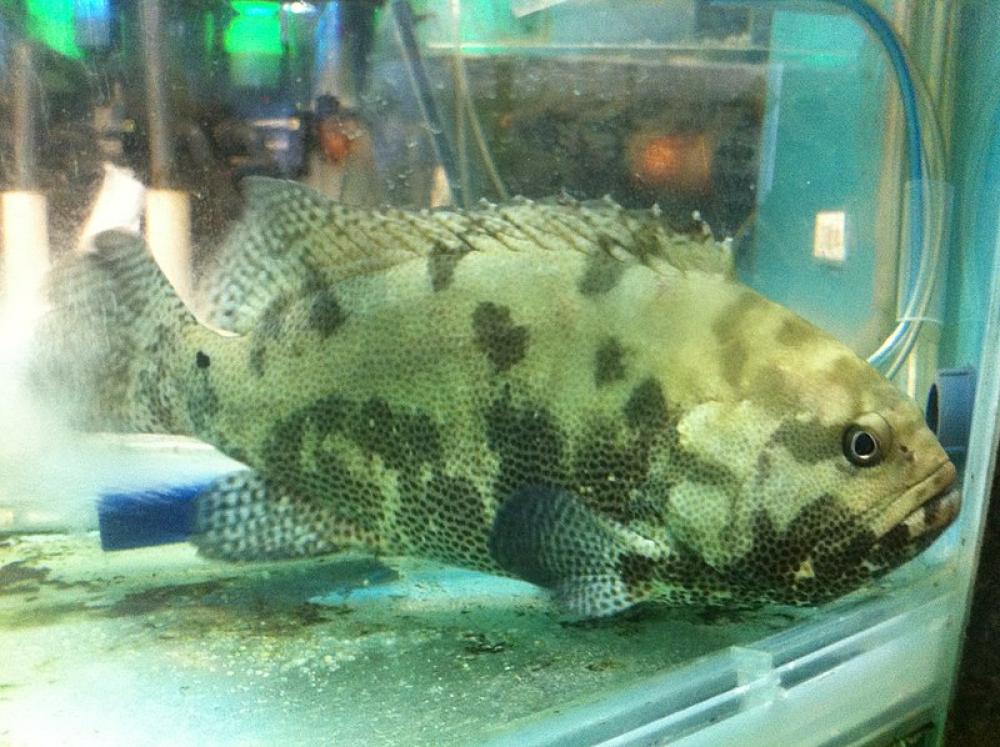 Taiwan-China
Representational image by Kayauheizee via Wikimedia Commons
Taipei: Taiwan's Council of Agriculture (COA) Chief Chen Chi-Chung on Saturday said China has violated international trade rules after it decided to suspend the imports of grouper fish from his country.
He said Taiwan may highlight the issue at the World Trade Organization (WTO).
On Friday, China's General Administration of Customs announced without warning it would suspend grouper imports from Taiwan starting June 13, citing several findings of prohibited chemicals and excessive levels of oxytetracycline in grouper imports since last December, Chen was quoted as saying by Focus Taiwan.
He argued that China's move did not comply with international trade rules because when an issue like this occurs, the standard procedure is to return or destroy the problematic shipments instead of making them a general case.
Although China notified the COA last year that it had found excessive drug residues in grouper imported from two Taiwanese fish farms, the COA conducted tests later indicating that the products were safe, Chen said.
The COA forwarded its findings to China, but it never responded, he said.