North Korean missile launch failed, says South Korean military
Just Earth News | @justearthnews | 15 Mar 2022, 09:13 pm Print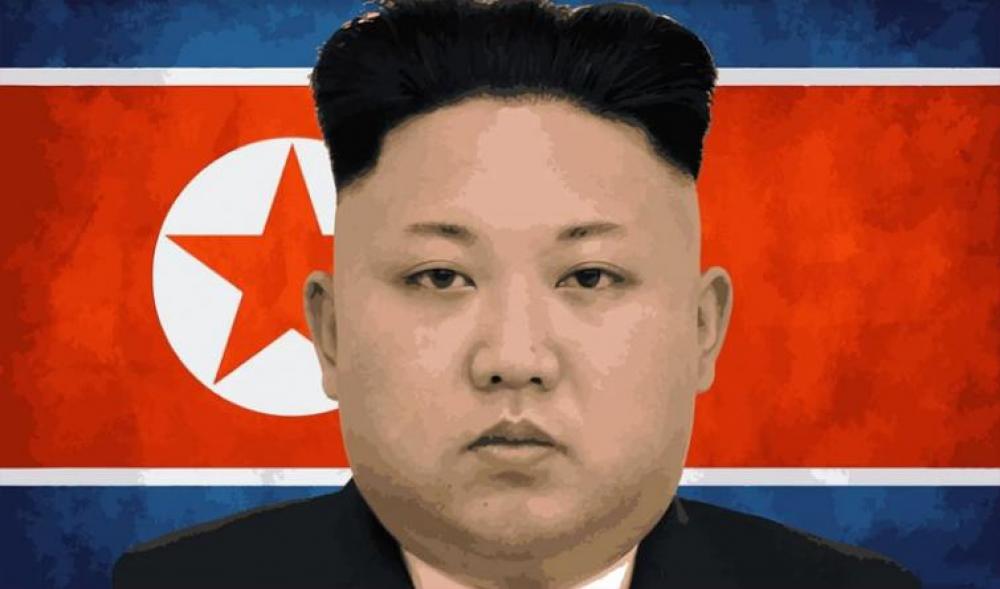 North Korea Missile Launch
Seoul: South Korea on Wednesday said North Korea's attempt to launch an unidentified projectile has failed, media reports said.
South Korea's military said the launch appears to have failed soon after liftoff.
The Joint Chiefs of Staff (JCS) told Yonhap news agency that the North launched the projectile from the Sunan area in Pyongyang at 9:30 a.m. It did not elaborate further, only saying an additional analysis is needed.
"At this point, our assessment is that the projectile launch appears to have been botched as it failed to reach a certain altitude in its early boost phase," a JCS official told reporters on condition of anonymity as quoted by Yonhap.
"For other specifics, we need a detailed analysis as we cannot comment based on assumptions," the official said.