Yemen: Three killed in suicide attack
Just Earth News | @justearthnews | 15 Mar 2022, 08:59 am Print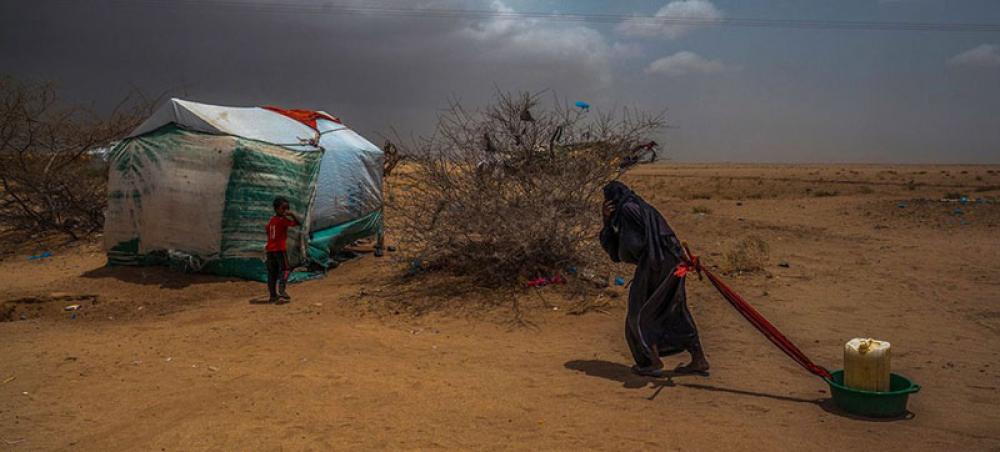 Yemen Suicide Attack
Image: UNOCHA/Giles Clarke
Sanaa/UNI/Sputnik: Three soldiers accompanying one of the separatist commanders were killed and seven guards injured in a suicide attack in Abyan governorate, southern Yemen, a source in the government told Sputnik on Tuesday.
"A suicide attacker in an explosives-laden vehicle rammed through the motorcade of one of the 'Security Belt Forces' commanders, General Abdullatif Al-Sayed, in Abyan, while driving through the central district of Zinjibar, which resulted in the death of three soldiers. Seven of his guards were injured. The general managed to escape with minor injuries," the source said.
Located in southern Yemen, the Abyan governorate is partly controlled by the pro-secessionist organization Southern Transitional Council (STC), backed by the UAE.
After the separatists recaptured many parts of southern Yemen from government forces and established their authority in 2019, the security situation in this part of the country has become complicated.
The south of Yemen has been divided among armed groups that were formally part of the STC, but in fact are not subordinate to a single command center.