Australian govt buys copyright of Aboriginal flag
Just Earth News | @justearthnews | 24 Jan 2022, 09:20 pm Print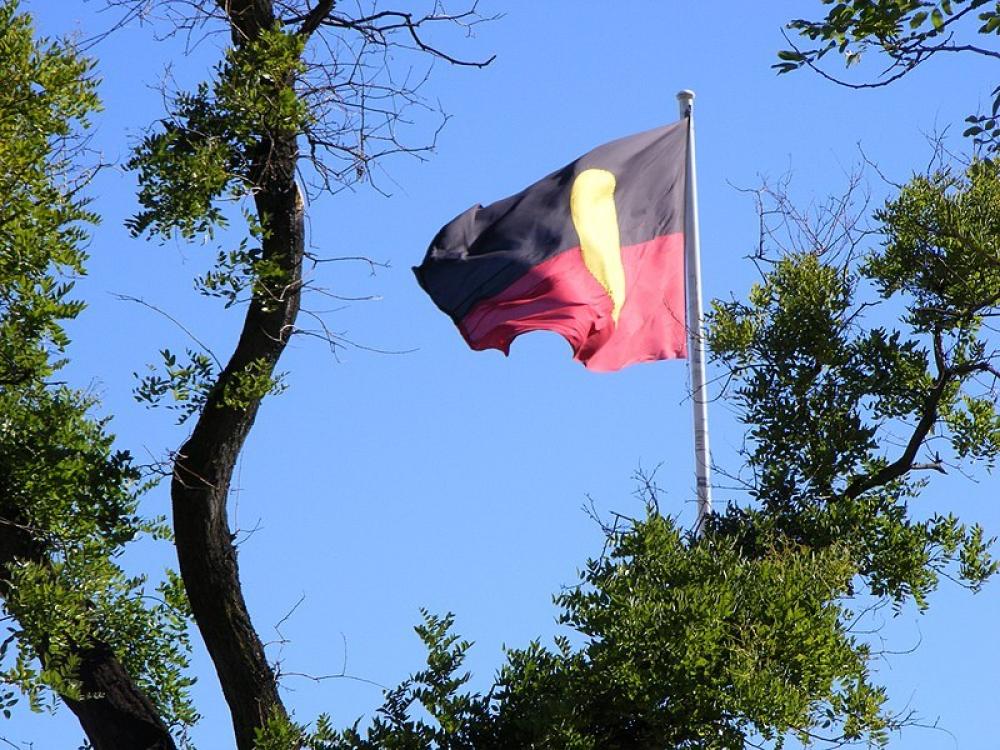 Aboriginal flag
Canberra: The Australian government has bought the Aboriginal flag's copyright, a move that will 'free' the symbol of identity from bitter conflict over who may use it.
The Aboriginal Flag is now freely available for public use after the Morrison Government completed negotiations with Harold Thomas, read a statement issued by the Prime Minister of Australia's office.
Prime Minister Scott Morrison said the Aboriginal Flag copyright has been transferred to the Commonwealth.
"We've freed the Aboriginal flag for Australians," the Prime Minister said.
"Throughout the negotiations, we have sought to protect the integrity of the Aboriginal Flag, in line with Harold Thomas' wishes. I thank everyone involved for reaching this outcome, putting the flag in public hands," he said.
"The Aboriginal Flag will now be managed in a similar manner to the Australian National Flag, where its use is free, but must be presented in a respectful and dignified way," the PM said.
"All Australians can now put the Aboriginal Flag on apparel such as sports jerseys and shirts, it can be painted on sports grounds, included on websites, in paintings and other artworks, used digitally and in any other medium without having to ask for permission or pay a fee," he said.
Minister for Indigenous Australians Ken Wyatt said securing the free use of the Aboriginal Flag was profoundly important for all Australians.
"The Aboriginal Flag is an enduring symbol close to the heart of Aboriginal people," Minister Wyatt said.