EU frames law mandating USB-C chargers for all phones
Just Earth News | @justearthnews | 24 Sep 2021, 04:30 pm Print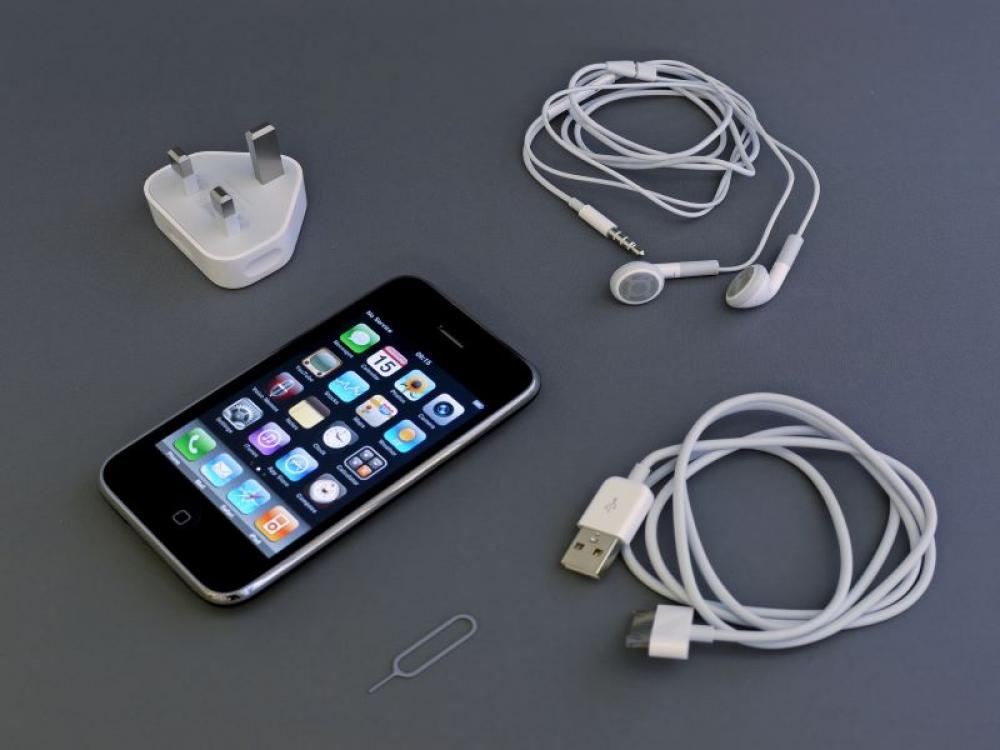 European Union | USB-C Charger
Image Credit: Pixabay/Unsplash
The European Union has passed a law requiring manufacturers to adopt a universal charging solution for mobile phones and small electronic devices, according to media reports.
The European Commission, the group's executive arm proposed a law that would mandate all smartphones sold in the EU to have USB-C chargers, which has been already adopted by many manufacturers.
EU wants to make this mandatory to curb wastage by encouraging the users to use their old chargers when they buy new devices. As much as 11,000 metric tons of electronic waste is thrown out of Europe every year.
Apple, which is the main manufacturer of smartphones using a custom charging port, has expressed concern over the new law, which it says would hinder innovation and ultimately harm the interests of the consumers.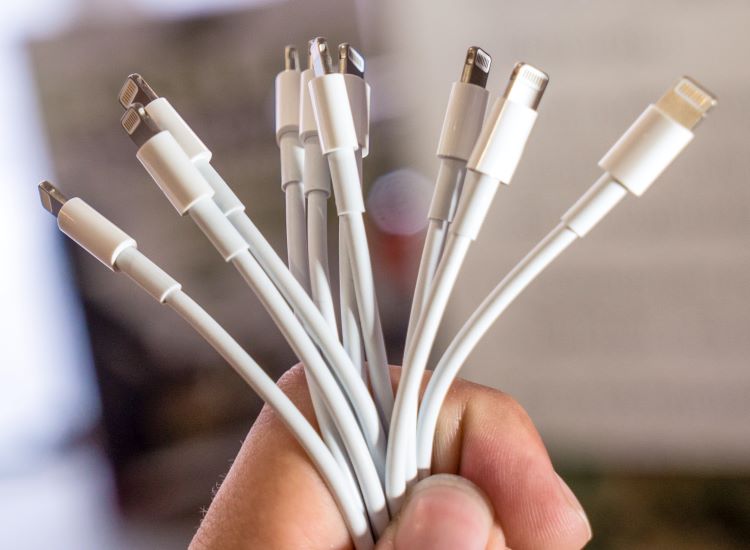 Apple's iPhone series use the Apple-made "Lightning" charger.
"We remain concerned that strict regulation mandating just one type of connector stifles innovation rather than encouraging it, which in turn will harm consumers in Europe and around the world," the firm told the BBC.
The tech giant said it aims to make every apple device and its use carbon neutral by 2030.
Most Android phones come with USB micro-B charging ports or have already moved to the more modern USB-C standard. High-end phones from top Android manufacturers use USB-C standard and so do the new models of Mac Book and iPad.
The Commission said that the typical person living in Europe owns at least three chargers, and uses two of them almost every day, but 38 per cent of the people said they had not been able to charge their phones at least once as they could not find a compatible charger.
In the European Union, 420 million mobile phones and other small devices were sold last year, said media reports.
The new legislation also calls for standardising fast-changing technology, giving the buyers, the option to buy new devices with or without chargers. This will save as much as 250 million euros ($293 million) a year, the EU has estimated.
The bloc has been on the mission to standardise the charging technology for over a decade. After pursuing the industry for years, the EU market now has phones that now charge with a handful of chargers down from dozens.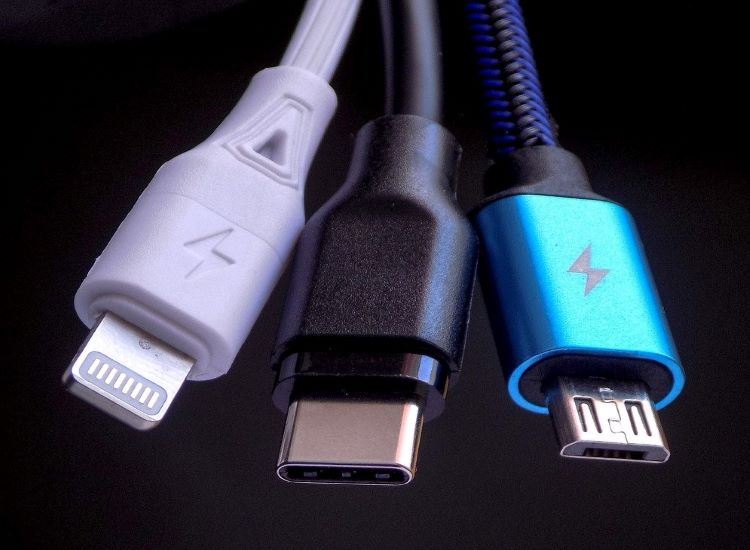 In 2009, more than 30 different chargers were used and now most models stick to three - the USB-C, Lightning and USB micro-B.
EU's executive Commission is now pushing the issue to take this number to just one for the sake of ease of use but most importantly to reduce e-waste and spending by consumers.
The proposed law, called directive, will not come into effect immediately as it will be first debated in the European Parliament and national governments. Members of the European Union and member nations will suggest amendments and once the European Commission has agreed to the changes, the directive will be enacted.
The EC hopes the law will be enacted by 2022 after which the member states have two years to implement it and the manufacturers will have 24 months to change their charging ports.
"Chargers power all our most essential electronic devices. With more and more devices, more and more chargers are sold that are not interchangeable or not necessary. We are putting an end to that," Thierry Breton, the EU's internal market commissioner, said, according to an AP report.
"With our proposal, European consumers will be able to use a single charger for all their portable electronics – an important step to increase convenience and reduce waste."
Breton denied that the new rules would slow innovation.
"If Apple wants to continue to have their own plug, they will have the ability to do it. It's not against innovation, it's just to make the lives of our fellow citizens a little bit easier," Breton said at a press briefing in Brussels, according to AP.
Device makers will still have the freedom to put two different ports on their phones if they want, she said.
"We gave industry plenty of time to come up with their own solutions, now time is ripe for legislative action for a common charger. This is an important win for our consumers and environment and in line with our green and digital ambitions," Commission Vice President Margrethe Vestager was quoted as saying by BBC.
According to the AP report, if the law comes into effect, phones, tablets, digital cameras, handheld video game consoles, headsets, and headphones sold in the European Union would all have to come with USB-C charging ports. Earbuds, smartwatches, and fitness trackers aren't included.