Covid19: China rejects WHO's plan for second phase of virus origin probe
Just Earth News | @justearthnews | 22 Jul 2021, 01:35 pm Print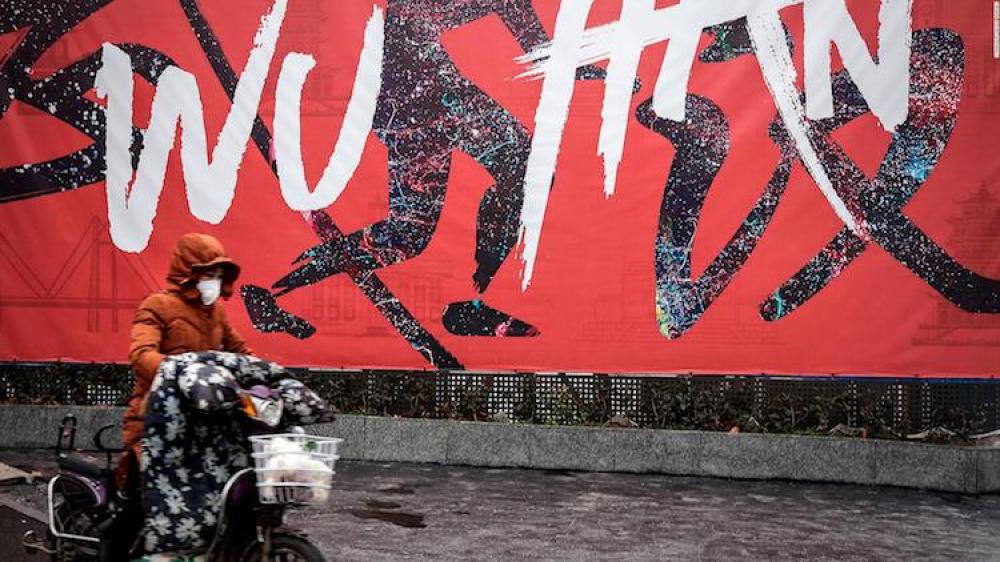 Covid-19 Probe | China
Beijing: China will not allow audit of the laboratories in the area where the Sars-CoV-2 or the novel coronavirus responsible for Covid-19 pandemic was first identified.
It was stage-2 of the UN health body's plan to investigate the origins of the coronavirus pandemic, according to a BBC report.
WHO experts wanted to go ahead with the investigation, noting that the possibility of the virus escaping the laboratories was nil but the theory has refused to fade.
In January this year, the investigators were allowed to visit Wuhan - the city where coronavirus was first found in December 2019.
However, when WHO chief Dr Tedros Adhanom Ghebreyesus explained that the inquiry's next phase included looking at certain science research institutions, Zeng Yixin, deputy health minister, said this showed "disrespect for common sense and arrogance toward science".
He has now called on China to be more cooperative in sharing information about the early stages of the outbreak and provide raw patient data that had not been shared during the first probe.
Zeng told the reporters that the WHO proposal had surprised him and that it was "impossible" for China to accept the terms, and alleged that the proposal focuses on violations of China's laboratory protocols.
"We hope the WHO would seriously review the considerations and suggestions made by Chinese experts and truly treat the origin tracing of the Covid-19 virus as a scientific matter, and get rid of political interference," Reuters quoted Mr Zeng as saying.
Yuan Zhiming, director of the National Biosafety Laboratory at the Wuhan Institute of Virology, also spoke to the press and stressed that the virus was of natural origin and maintained no virus leak or staff infections had occurred at the facility since it opened in 2018.
The novel coronavirus has inflicted unprecedented damage across the world claiming four million lives and affecting the livelihoods of millions of people in almost all countries.