Violence flares up in water-shortage protests in Iran's Khuzestan province
Just Earth News | @justearthnews | 21 Jul 2021, 09:05 pm Print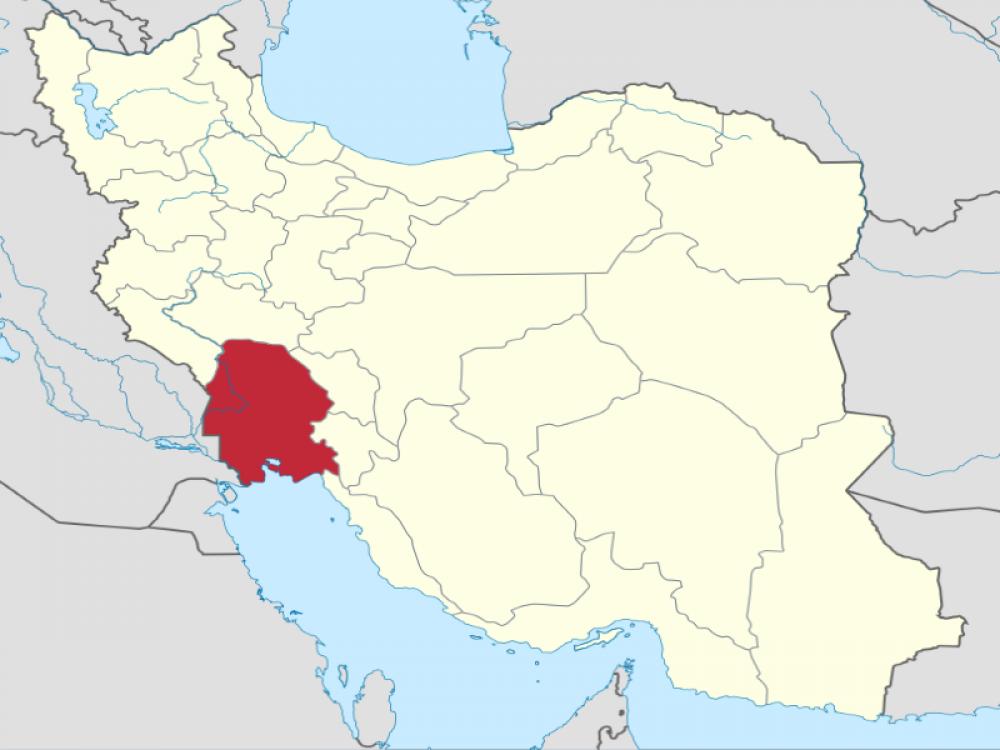 Khuzestan | Water shortage
Image Credit: wikipedia.org
Tehran: Protests over acute water shortages in southwestern Khuzestan province of Iran have claimed a third life, authorities have said, accordig to media reports
A young man was injured after being hit by a car during protests on Tuesday night and later succumbed to his injuries, an official said, according to Al Jazeera.
"The way he was injured and the identity of his perpetrator or perpetrators is under investigation," he said, the report quoted.
They denied shooting down three young men during the protests and said 14 police officials were injured.
The officials admitted to the killing of two other young men, aged 18 and 30, but said they were not protesters and were murdered by "opportunists and rioters", according to Al Jazeera.
More protesters are feared dead but officials are silent about further fatalities. They have also not revealed the number of civilians who have been jailed.
Khuzestan, an oil-rich region, parts of which were once seized by Iraq's Saddam Hussein after he invaded Iran, has been plagued with water problems for decades.
Its Sunni Arab population has complained of being neglected of development in predominantly Shia Iran.
This year's extremely hot temperatures and droughts have triggered widespread blackouts and water shortages in the whole country and, especially, Khuzestan has been pushed into further hardships.
Officials have admitted to the difficult situation in the province but they accuse separatist groups of violence and blame the foreign media for trying to manipulate the situation to oppose the theocratic establishment.
Fresh funds have been allocated to bring relief to the region, the government of outgoing President Hassan Rouhani has said while the army and the Islamic Revolutionary Guard Corps (IRGC) said they are sending water tankers to the parched region.