Israel releases Palestinian activist twins after hours of arrest
Just Earth News | @justearthnews | 06 Jun 2021, 02:36 pm Print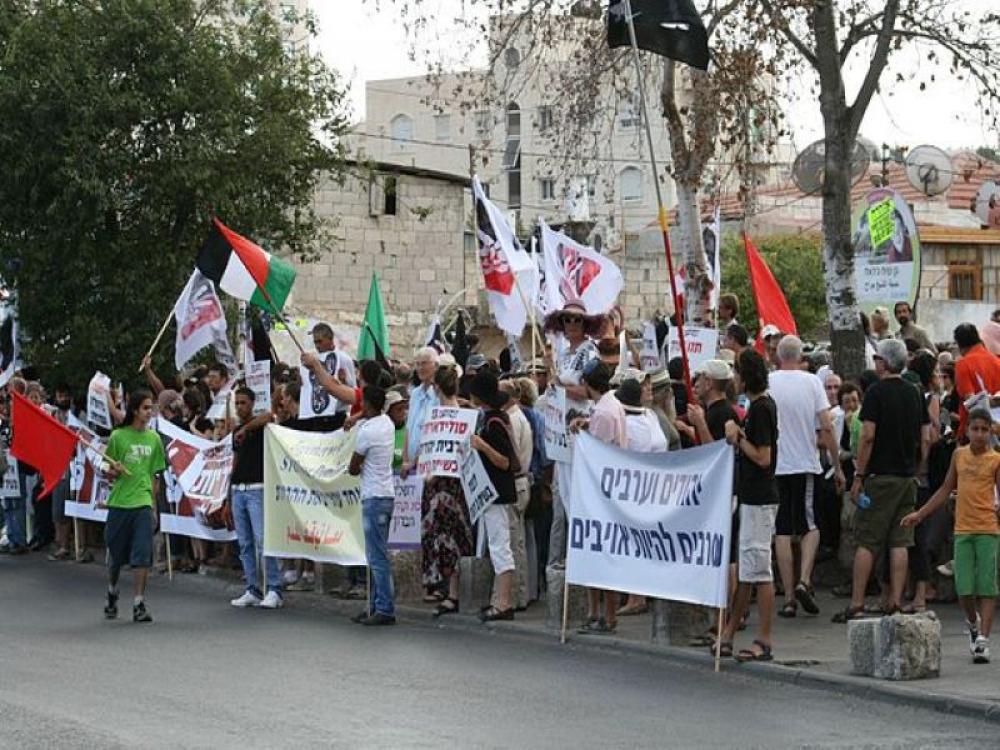 Sheikh Jarrah
Representative Image (Credit: wikipedia.org)
Israel has released activists Muna al-Kurd and Mohammed al-Kurd, who have been spearheading a campaign to stop the alleged forced expulsion of Palestininan settlers from East Jerusalem's Sheikh Jarrah neighborhood, said media reports.
They were released from custody several hours after they were arrested by Israeli police, said an Al Jazeera report.
After their release, the 23-yea-old twins said they will continue to protest and will not be intimidated by threats and arrests, adding that they will continue to remain in their homes and protect the land they were born and raised in, the report said.
Muna had been arrested while the Israeli police raided their home and Mohammed had already turned himself in at a police station after receiving summons, their father Nabyil al-Kurd said, the Al Jazeera report informed.
"They want to remove us [from Jerusalem] … but we are here.
"The weapons of the Palestinians are the camera, and the words – whereas the Israeli army is heavily armed," Nabyil al-kurd was quoted as saying in the report.
At least 10 people were injured when Israeli forces fired rubber bullets and stun grenades at potesters who were calling for the release of the activists outside a police station.
According to the report, police said the 23-year-old woman was arrested for allegedly participating in 'public disturbances' in Sheikh Jarrah.
The twins are at the forefront of a three-month-old #SaveSheikhJarrah social media campaign against the forced expulsions of Palestinians from their homes, according to Al Jazeera.