What to know about Israel's probable Prime Minister Naftali Bennett
Just Earth News | @justearthnews | 02 Jun 2021, 01:55 pm Print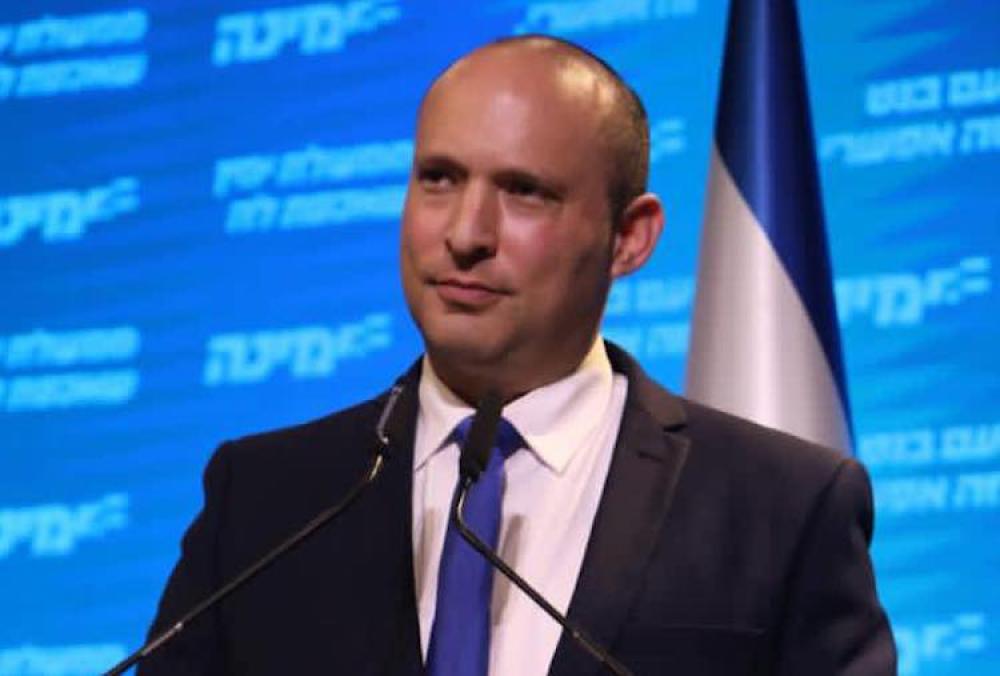 Naftali Bennett
Image Credit: Official FB page
Even as the formation of a new government in Israel continues to remain uncertain, Naftali Bennett, the man who joined the efforts of the opposition to unseat the country's longest serving prime minister Benjamin Netanyahu, is being seen as the king maker.
Naftali Bennett (49), whose Yamina party has six key seats in Parliament, agreed to join the possible coalition last week.
Naftali Bennett, a Netanyahu protege, is most likely Israel's next prime minister — at least for a fixed period of time before vacating the office for Yair Lapid to head the government for the rest of the period of the tenure.
Though Bennett's Yamina party was far behind both Netanyahu and Lapid's parties in the March election, the opposition's desire to oust Netanyahu has put him to prominence as a key power broker.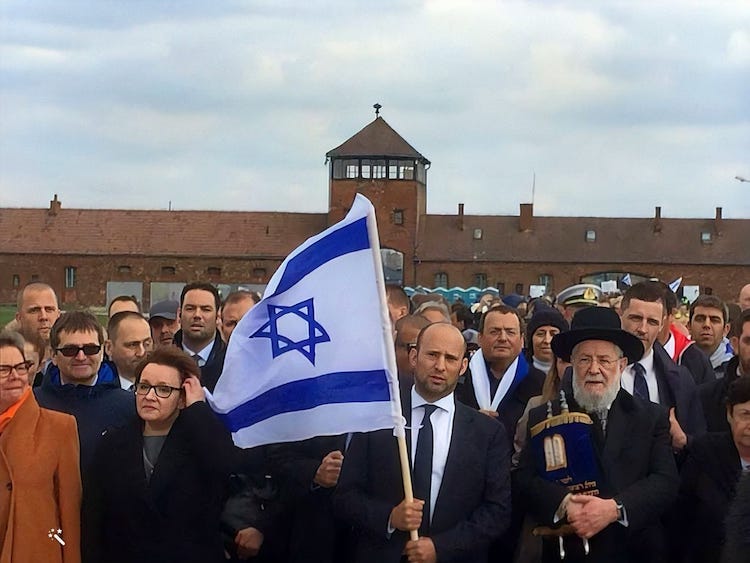 Bennett belongs to far right ideology but agreed to join the coalition which has parties from all factions--left, right and centre. It was also said that it would be difficult for him to persuade his own legislators to join the coalition which requires the backing of Arab members of Parliament (Palestininan citizens of Israel), whose political views are different from that of Yamina's.
Who is Naftali Bennett?
Naftali Bennett was born in Israel's Haifa to American Jewish immigrant parents. He speaks fluent American accented English like Netanyahu, according to the Washington Post. He is married and lives in Raanana, an affluent city in the suburbs of Tel Aviv, with his wife and four children.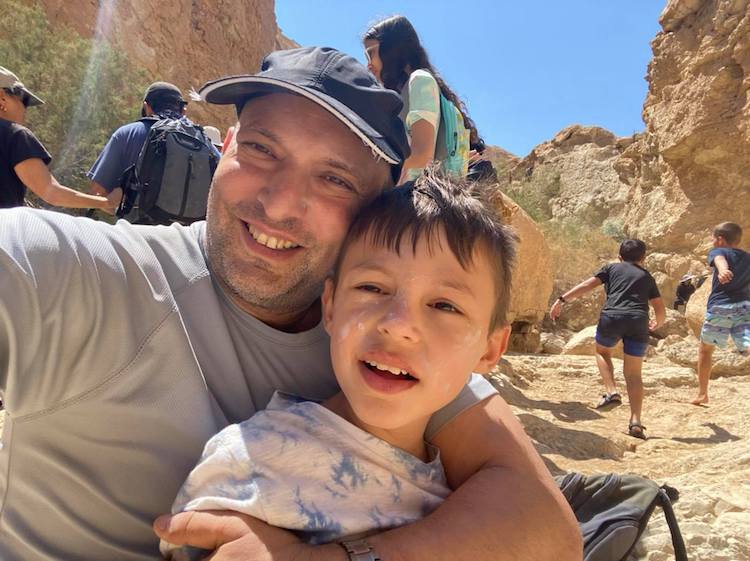 He served as an officer in an elite commando unit during his military service in 1996.
Bennett studied law at the Hebrew University in Jerusalem and worked in the tech industry. He relocated to New York and created his own software start-up by 1999 and earned millions from his business.
In 2005, he sold his company that made anti-fraud software to a US security firm before returning to Israel.
He joined politics in 2006 and worked as a senior aid to Netanyahu until 2008. He is said to have left the government on acrimonious terms with his mentor.
He then headed the Yesha Council, the main Israeli settler movement in the West Bank, occupied by Israel in 1967 but also claimed by Palestinians.
Bennett was back in Israeli politics in 2013 as a leader of the far right Jewish Home Party, which was struggling at that moment. He revamped the party and entered the parliament as its representative the same year.
Bennett subsequently became minister of defense, minister of education and minister of economy in the government headed by Netanyahu.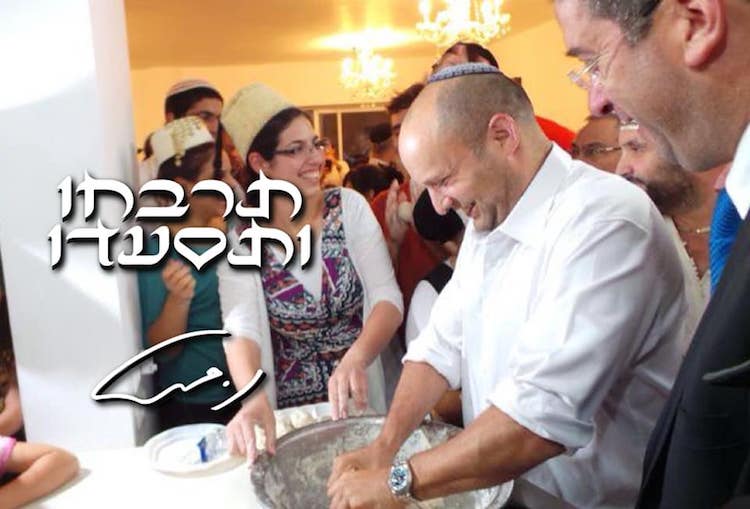 What are his policies?
Bennett has been a strong advocate of the Jewish national state and supporter of Jewish historical and religious claims to the West Bank, East Jerusalem and the Golan Heights, territory near the Israel-Syria border that is under Israel's occupation since the 1967 war.
As prime minister of Israel, Bennett is expected to take a hardline towards Palestinian militants. He has endorsed death penalty for them.
According to Washington Post, in May, Bennett held Hamas responsible for the 'murder' of civilians in Gaza who were killed in Israeli air strikes in response to rocket attack by Hamas from Gaza. Israel engaged with Hamas in an 11-day war that erupted partly because of an attack by Israeli police on Palestinians praying at al-Aqsa Mosque,
In 2015, Bennett is known to have termed the prospect of the existence of a Palestinian state "suicide" for Israel. In 2014, he warned Israel's Arab citizens against forming a fifth column. In 2013, he said "terrorists should be killed, not released", a Washington Post report said.
The Times of Israel has said Bennett "is not in the business of boycotting political rivals, but he is a man of 'the national camp' — a firm and proud right-winger who will oppose Palestinian statehood forever, under any and every circumstance; who wants to extend Israeli sovereignty to some 60 per cent of the West Bank; who thinks Israel has already relinquished too much of its Biblical land".
Bennett's likely coming to power could dash the hopes of those Palestininans, who wish to resolve issues with Israel through dialogue and negotiations and hope for an independent state at some point.