Chinese man crosses Taiwan Strait in a small rubber dinghy in search of 'freedom and democracy'
Just Earth News | @justearthnews | 04 May 2021, 10:44 am Print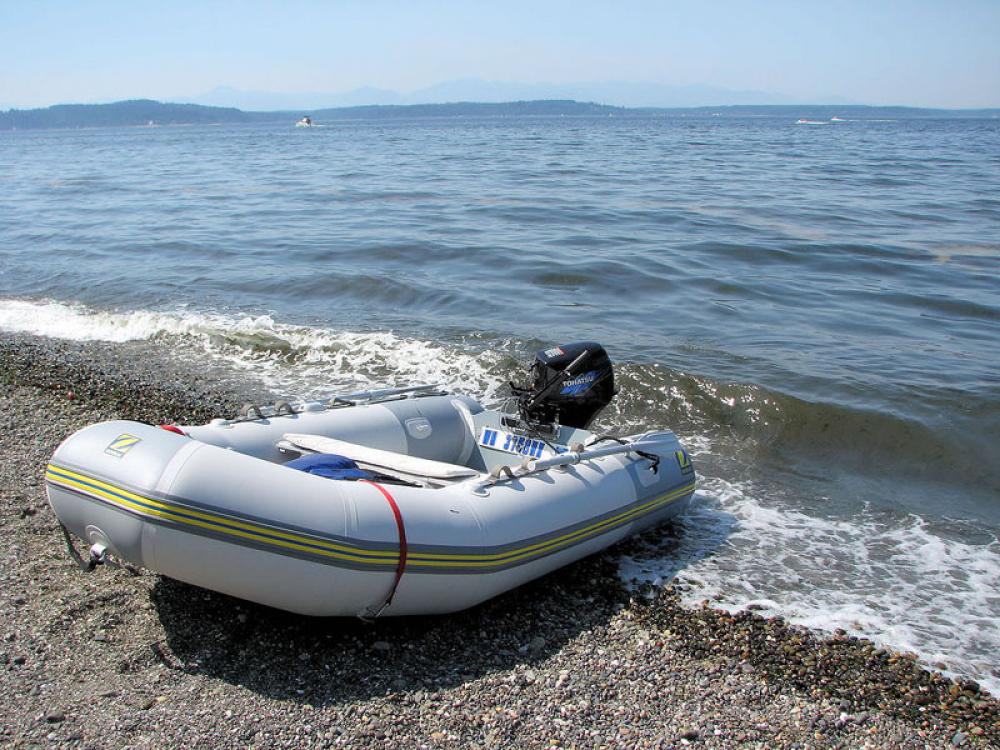 China Man
Image: Wikipedia Creative Commons
Beijing: Taiwanese police said a Chinese man recently crossed the highly-militarized Taiwan Strait in a small rubber dinghy Saturday in search of "freedom and democracy".
According to police captain Shih Chun-hsu, the man, surnamed Zhou, was spotted late Friday evening near the port of Taichung after crossing the roughly 80 kilometer (50 mile) stretch of water from Fujian province, on China's east coast, reports CNN.
The man made the journey in a rubber dinghy fitted with an outboard motor carrying 90 liters of fuel.
Zhou was detained in the early hours of Saturday, and told police he had made a break for the island of Taiwan in search of 'freedom and democracy', reports CNN.
He is currently in quarantine.
Police have started investigating the matter.
The Taiwan Strait is one of the most militarized strips of water in the world, and is patrolled by both the Chinese and Taiwanese navies, reports CNN.
Tension between China and Taiwan has heightened in recent times.