South Korea: Pakistan's minority rights activist attacked, seeks help for medical treatment
Just Earth News | @justearthnews | 09 Jan 2021, 05:36 am Print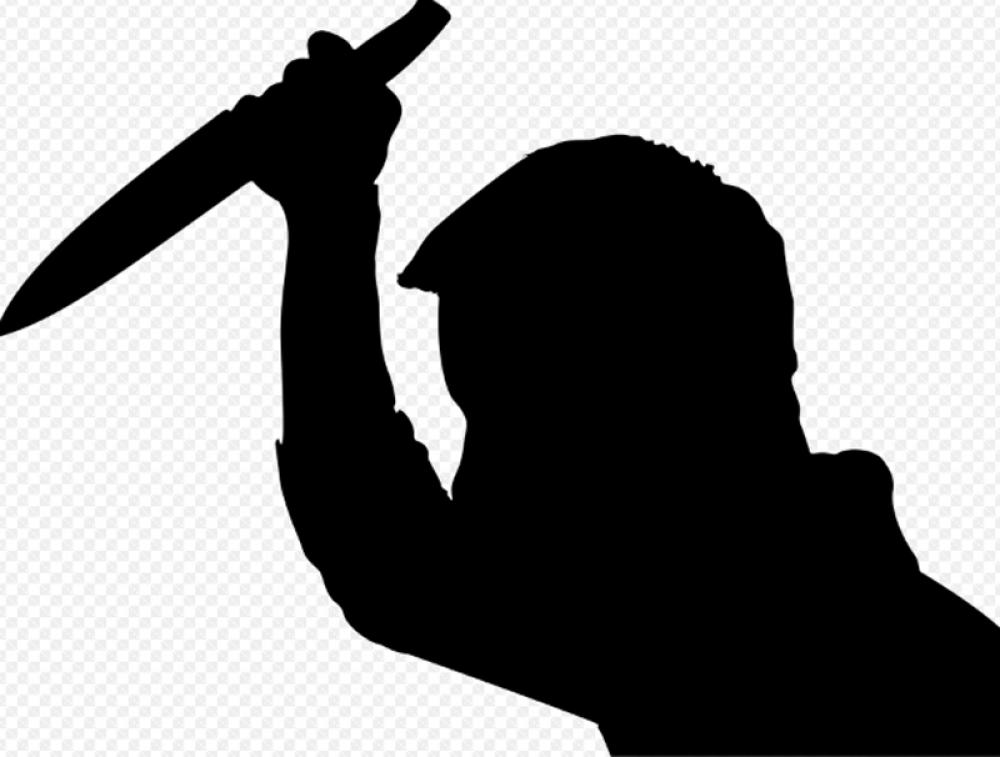 Pakistan Minority Right Activist
Seoul: A Pakistani activist and lawyer was recently attacked in South Korea, making him seek help for medical treatment.
Rahat John Austin, a Christian born in Pakistan, who was attacked with a knife, has been vocal about the rights of persecuted minorities back home.
He escaped Pakistan and stays in South Korea with his family right now.
On January 5, Rahat was attacked by an unidentified man with a knife. It was an assassination attempt. He got injured and was admitted to the hospital, reports ANI.
In a video message, Rahat Austin was quoted as saying by the news agency, "I was attacked by an Islamist jihadist. He had a knife and the words he said were 'Allahu Akbar'. He seems to be from a country in the Middle East."
He said, "I don't know why these violent people do such things everywhere in the world. We are not doing anything wrong. I just personally report the incident of persecution, genocide and systematic ethnic cleansing which the Muslim majority people are doing like `jihad' against non-Muslims."