One Australian among dead in "horrific" Beirut explosion: PM
Just Earth News | @justearthnews | 05 Aug 2020, 01:37 am Print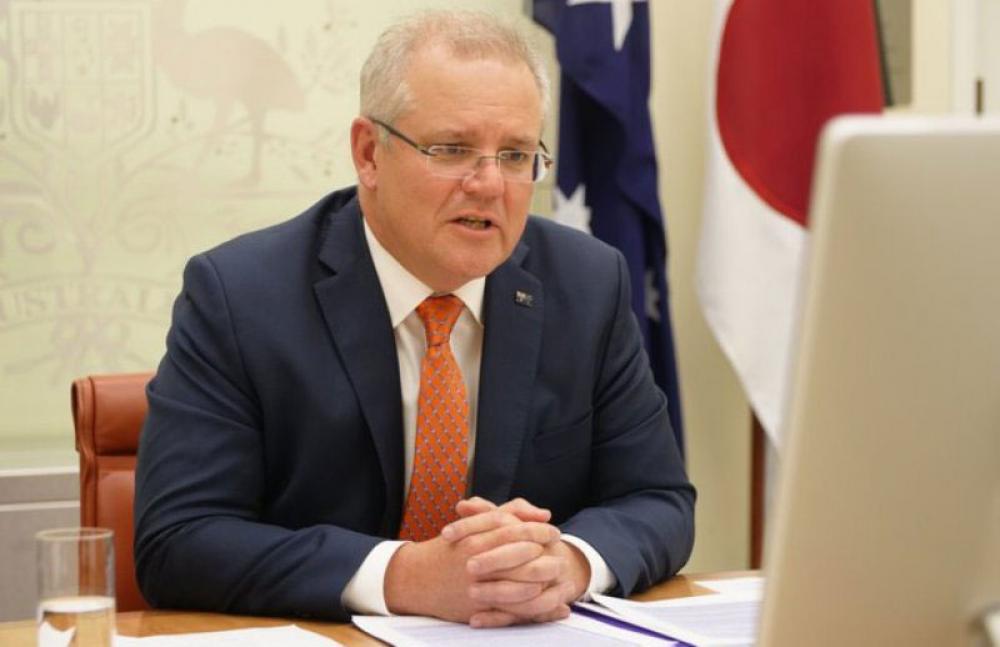 Canberra/Xinhua: One Australian has been killed by the explosions happened in Beirut on Tuesday, Prime Minister Scott Morrison has confirmed.
The explosions happened in Beirut on Tuesday resulted in more than 50 deaths and around 2,500 injuries, Lebanese Health Minister Hamad Hassan was quoted by al-Jadeed TV as saying.
Two huge explosions rocked Beirut at around 6:10 p.m. local time (1610 GMT), shaking buildings all over the capital city while causing heavy damage.
Morrison on Wednesday morning Australian time confirmed the "distressing" news that one Australian was among the dead.
"I can confirm that there has been one Australian who has been killed, which is terribly devastating, and we obviously can't reveal details of the specifics of that at this time," Morrison told Sunrise, an Australian breakfast show program.
"But our sympathies to all the people of Lebanon. There is such a large Lebanese Australian community here and they will be worried about loved ones."
The Australian embassy in Beirut was "significantly impacted" but Morrison said that staff were relatively unharmed.
"We can report all of the staff there are well. But the building that the Embassy is in has been significantly compromised," he said.
The PM said that there were about 20,000 Australians at any one time who are in Lebanon, though that figure has fallen amid the coronavirus pandemic.
Marise Payne, the Minister for Foreign Affairs, told Nine Entertainment radio on Wednesday that "about 95 percent of our windows (at the embassy) blown out by the impact."
"The Australian embassy has been considerably impacted," she said.
"A number of staff have received glass injuries. They are being supported and looked after."
Image: Scott Morrison Twitter page