Beirut blast: Death toll touches 100, over 4000 injured as explosion rocks Lebanese capital
Just Earth News | @justearthnews | 05 Aug 2020, 03:49 am Print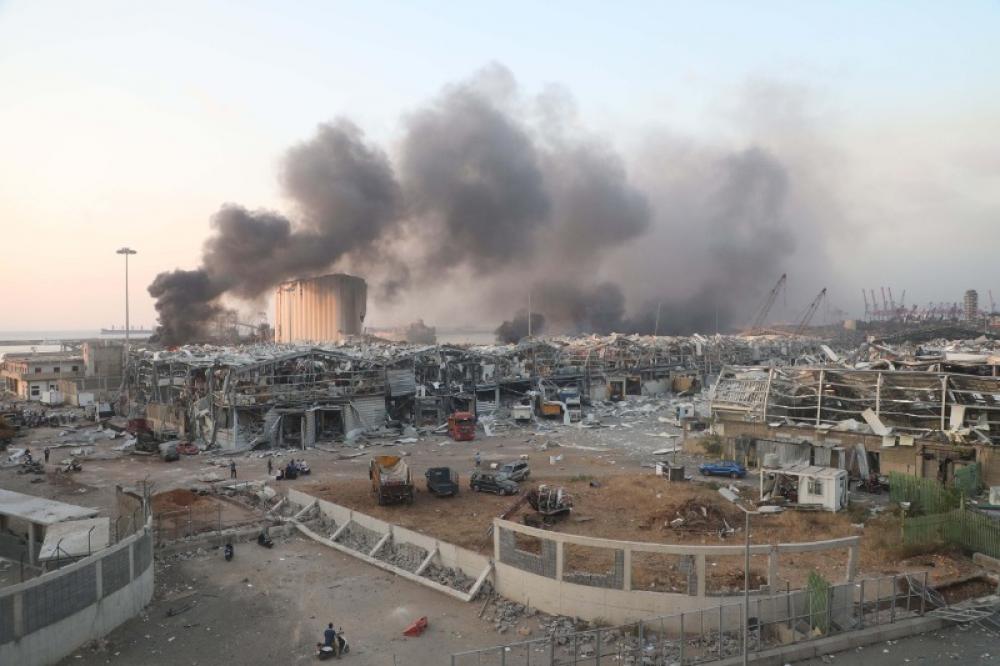 Beirut: Lebanon has declared a two-week-long state of emergency and will observe an official period of mourning for three days from Wednesday after a massive blast killed at least 100 and injured over 4,000 people in Beirut, the national capital, on Tuesday.
The explosion was so intense it shook the whole city.
The blast, which had begun with a fire at the port, soon exploded into a mushroom like cloud as video footage of the incident went viral on the internet.
President Michel Aoun said 2,750 tonnes of ammonium nitrate had been stored unsafely in a warehouse for six years, reports BBC.
According to reports, the leader also announced that the government would release 100 billion lira (£50.5m; $66m) of emergency funds.
The country is observing an official three-day mourning from Wednesday.
Several people were trapped under rubble following the blast.
Cars were seen destroyed and left abandoned in the streets.
George Kettani, the head of Lebanon's Red Cross, told local media, "What we are witnessing is a huge catastrophe. There are victims and casualties everywhere."
The Lebanese Red Cross said in a statement on Wednesday, "Over 100 have lost their lives. Our teams are still conducting search and rescue operations in the surrounding areas."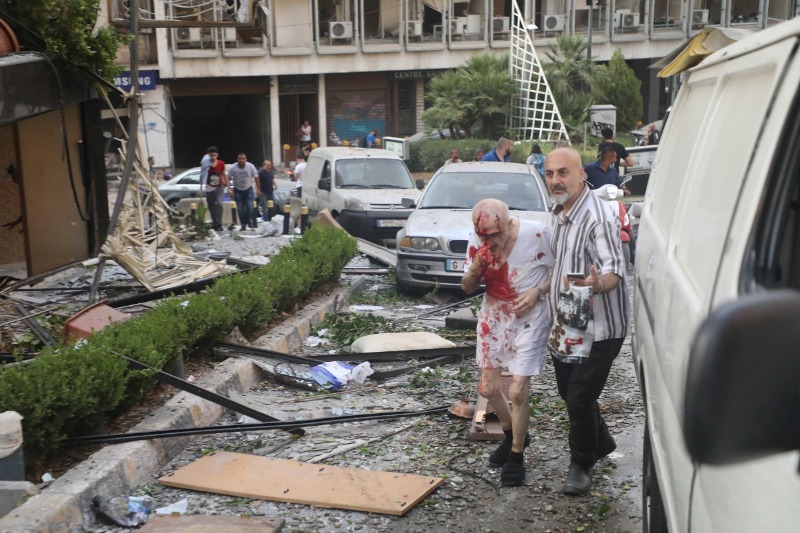 The Lebanese National Security Service launched an investigation five months ago in connection with the discovery of a large amount of ammonium nitrate in the port of Beirut, Lebanese television channel OTV reported, citing its own security sources.
According to the channel, the investigation established that the substances in the hangar were extremely dangerous.
In this regard, an order was sent to appoint a responsible person from the state and the port authority to take measures to prevent any emergencies, including an explosion.
The head of the country's general security service, Gen. Abbas Ibrahim, said that in line with preliminary data, explosives that had been stored in the port for a long time detonated.