COVID will likely recede into the background, says Oxford-AstraZeneca vaccine developer
Just Earth News | @justearthnews | 06 Jan 2023, 08:54 pm Print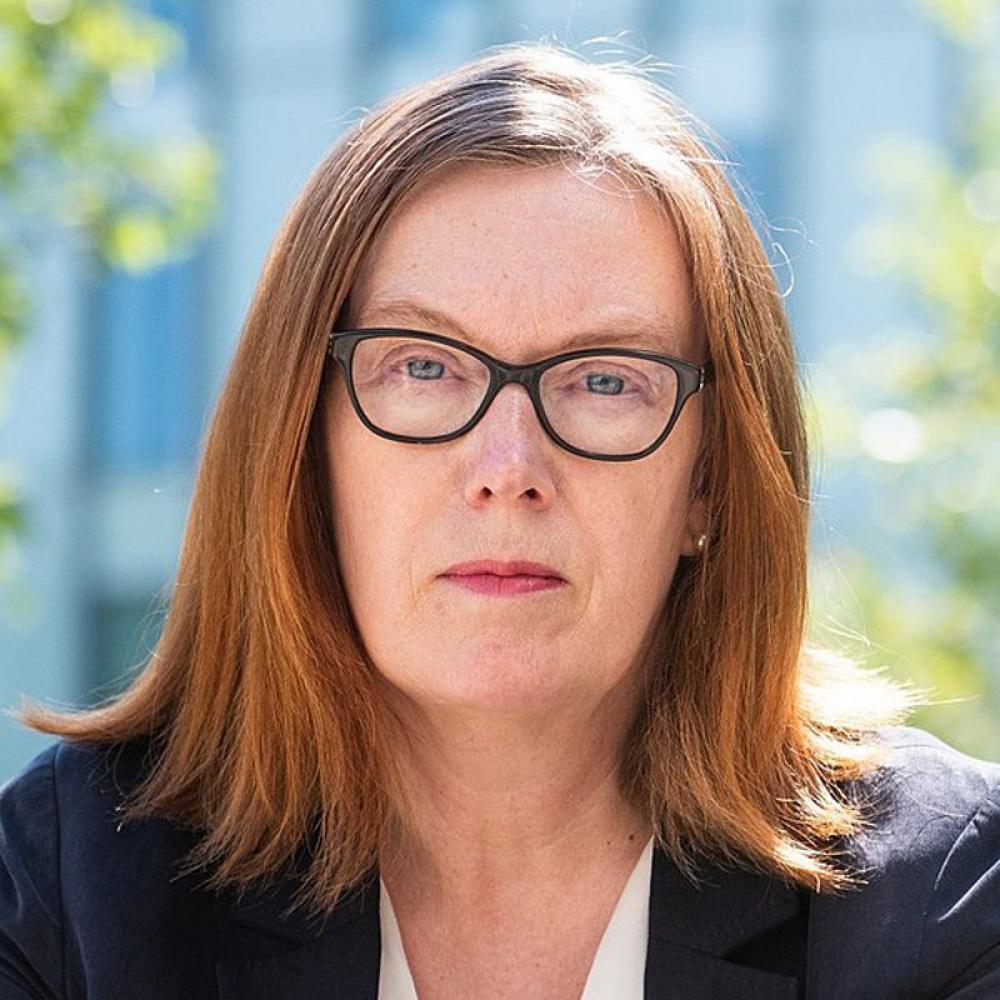 COVID19
Image Credit: Wikimedia Commons
Dhaka: Sarah Gilbert, who led a team that developed the Oxford-AstraZeneca COVID-19 vaccine, believes that SARS-CoV-2 will likely recede into the background in the upcoming times.
She made the comment at a time when China and several other nations are fighting against surge in COVID-19.
"So I think we'll continue to see new sub-variants," Gilbert, a professor of vaccinology at Oxford University, said in an interview with bdnews24.com at the Dhaka Lit Fest on Friday.
"SARS-CoV-2 is a virus that hadn't infected humans before the end of 2019 and it's been adapting and eventually it will stop adapting -- and it will probably still change a little bit, but there won't be such big changes. It's not likely to suddenly start to cause more severe disease, but we will continue to see mutations," she told the Bangladeshi news portal.
"What's happening now in most of the world is that people have a combination of immunity from vaccination and then also from having a mild infection, which means that they have very broad immunity, so good protection against the variants," she said.
The result is that, in the future, the impact of SARS-CoV-2 will continue to diminish, Gilbert said.
"Broadly, what will happen is that SARS-CoV-2 will become another of the coronaviruses that regularly infect people and generally don't have very much impact on health. There are four other coronaviruses that regularly impact people, and we don't even think about them. We don't diagnose the infections because the effects are generally so small," she said.
A surge in cases is currently reported from China.