UK: NHS critically understaffed
Just Earth News | @justearthnews | 25 Jul 2022, 04:18 am Print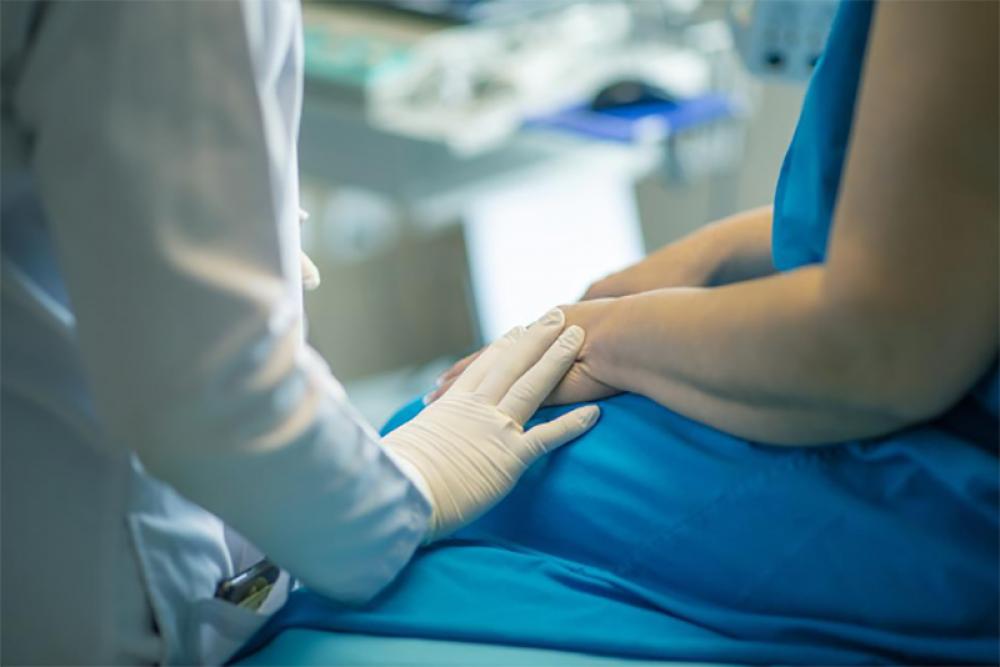 UK NHS
London/UNI/Sputnik: The National Health Service of the United Kingdom (NHS) is facing the worst shortage of workforce in its history, which threatens the safety of both employees and patients, the Health and Social Care Committee of the House of Commons said in a report on Monday.
"The NHS and social care face the greatest workforce crisis in their history, compounded by the absence of a credible government strategy to tackle the situation," the statement read.
Currently, the UK falls short of 12,000 physicians and more than 50,000 nurses and midwives, with a scarcity of medical staff observed across all areas of health care.
Meanwhile, the number of patients on the wait list for necessary treatment has climbed to a record 6.5 million in April, according to the statement.
At the same time, the demand for specialists in health and social care keeps hiking rapidly. By the beginning of the 2030s, UK health care is expected to require 475,000 additional employees and social assistance 490,000 additional workers, the statement said, adding that a concrete strategy on the government behalf is needed to avert the crisis.
"Persistent understaffing in the NHS poses a serious risk to staff and patient safety, a situation compounded by the absence of a long term plan by the government to tackle it... NHS professionals know there is no silver bullet to solve this problem but we should at least be giving them comfort that a plan is in place. This must be a top priority for the new Prime Minister," Health and Social Care Committee Chair Jeremy Hunt said.
The situation is aggravated by the fact that amid a severe shortage of employees, more professionals are suffering from anxiety, depression and other disorders. More people are leaving the profession due to excessive workloads, rising costs and low wages as well as an inability to afford acquiring higher qualification, the document noted.