Bangladesh: Authorities clear homegrown Bangavax coronavirus vaccine for clinical trial with conditions
Just Earth News | @justearthnews | 17 Jun 2021, 08:00 am Print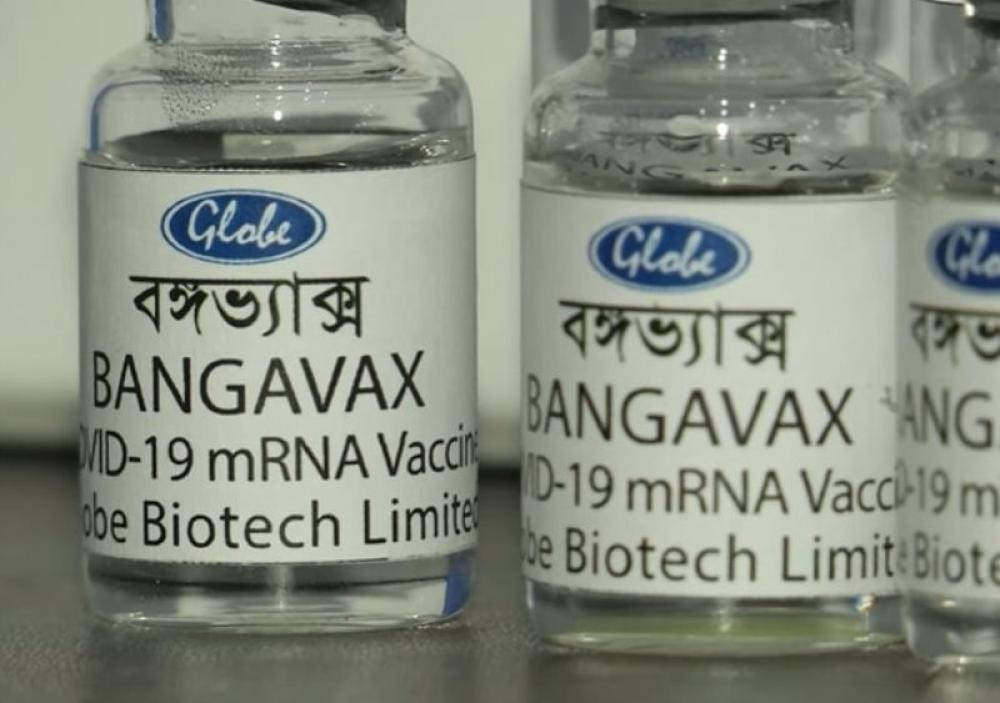 Bangavax Vaccine
Vials of Bangavax Coronavirus Vaccine. Photo: Screengrab from YouTube
Dhaka: The Bangladesh Medical Research Council (BMRC) has decided to allow the Bangavax vaccine, a coronavirus vaccine produced by Bangladeshi company Globe Biotech, to be tested on humans. However, they have to meet certain conditions before getting official permission.
"You cannot say that direct permission has been granted. A few conditions have been given. Approval will be given if the conditions are met," BMRC director Prof Dr Ruhul Amin said on Wednesday.
With the permission of BMRC, the trial of this vaccine will be conducted on hundreds of people very soon. Some private hospitals have been picked for this.
Earlier on January 18, a group affiliated with Globe Biotech submitted a 10,000-page protocol paper to BMRC to get an ethical clearance for the vaccine trial. After that there was no news of any special progress with this vaccine.
In February this year, Dr. Asif Mahmood, head of research and development at Globe Biotech, had said, "After completing all the work we had, we submitted the application for Human Ethical Trial to BMRC through CRO Bangladesh. We hope that the approval of the human trial will come soon. Once that is done, the CRO will start the human trial as soon as possible by recruiting volunteers."