Johnson and Johnson's single-dose vaccine approved in Bangladesh
By South Asia Monitor/JEN | @justearthnews | 16 Jun 2021, 08:29 am Print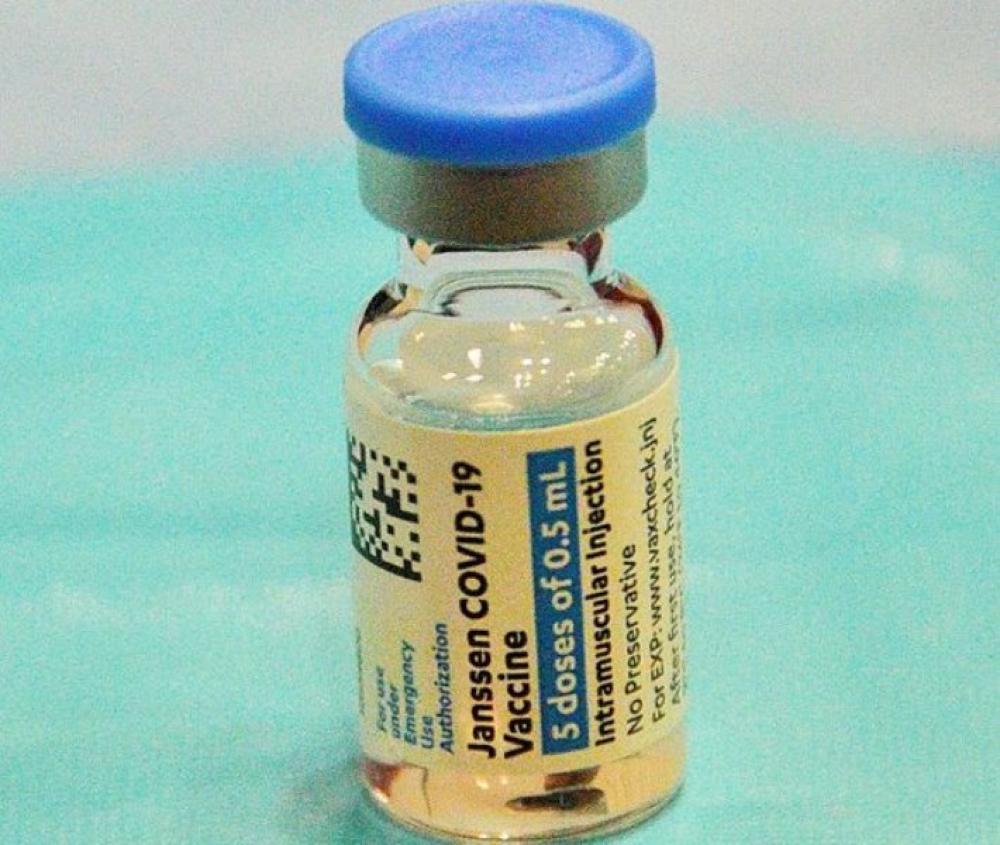 Johnson and Johnson
Bangladesh has approved Johnson and Johnson's single-dose Covid-19 for emergency use in the country, making it the sixth vaccine to get approval. The country is all set to resume its national vaccination campaign on Saturday.
On Tuesday, the country's Directorate-General of Drug Administration (DGDA) has granted emergency use approval to the vaccine after scrutinized all document and clinal trial data submitted by the manufacturer, reported Dhaka Tribune.
So far, it has approved six vaccines for usage in the country: AstraZeneca-Oxford vaccine, Sputnik-V, Pfizer, Sinopharm, and Sinovac. However, Astra-Zeneca and Sinopharm are the two main vaccines used for the national vaccination drive.
The supply of the Astra-Zeneca/Covishield vaccine was disrupted in April this year following the disastrous Covid-19 surge in India, prompting the Indian government to halt the export.