Kent coronavirus variant might 'sweep world', warns UK scientist
Just Earth News | @justearthnews | 11 Feb 2021, 08:44 pm Print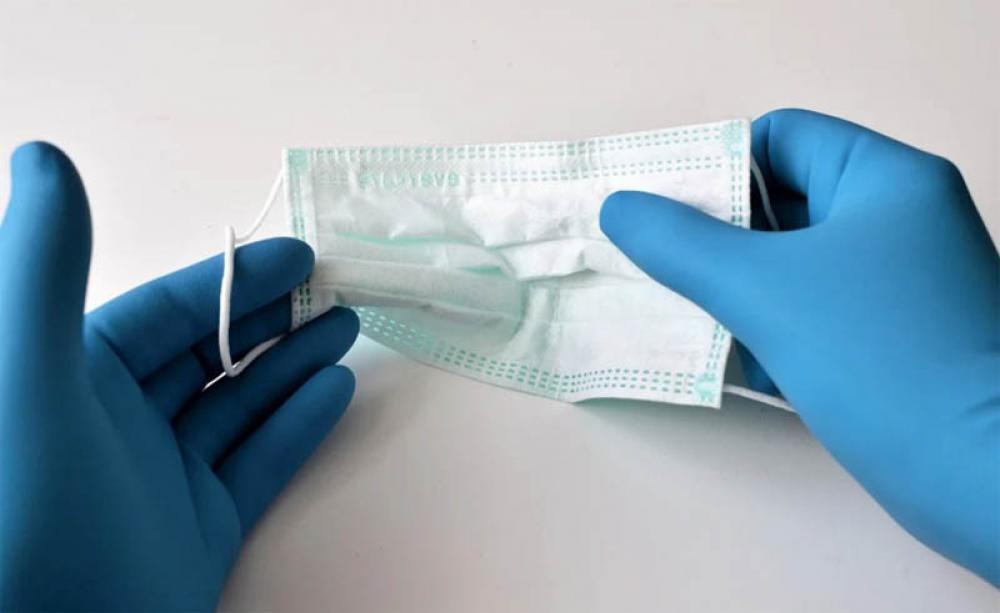 UK Coronavirus Strain
London/UNI: The head of the United Kingdom's genetic surveillance programme Sharon Peacock warned on Thursday that the coronavirus variant which was first recorded in southeast England is likely to "sweep the world" and become the most dominant global strain, as concerns grow over several emerging mutations of the virus.
The strain was first detected in September in Kent, a county known as the "garden of England" and popular with commuters because of its proximity to London, the B.1.1.7 variant has now spread to more than 50 countries, enough to force a new national lockdown in the UK and has led to panic across the world.
Experts have said it may be up to 70 percent more infectious and about 30 percent more lethal than other variants, the BBC reported.
Sharon further warned that although COVID-19 vaccines have proven effective so far against the B.1.1.7 variant and other virus strains present in the UK, further mutations may potentially undermine the shots.
There are so far 21 cases of that variant, which has what is known as E484K mutation. Scientists believe the E484K mutation may help the coronavirus evade antibodies, potentially reducing the efficacy of vaccines.
"What's concerning about this is that the 1.1.7 variant that we have had circulating for some weeks and months is beginning to mutate again and get new mutations which could affect the way that we handle the virus in terms of immunity and effectiveness of vaccines," Peacock said.
"It's concerning that the 1.1.7, which is more transmissible, which has swept the country, is now mutating to have this new mutation that could threaten vaccination."