Hong Kong witnessing yet another surge in COVID-19 cases
Just Earth News | @justearthnews | 23 Nov 2020, 06:22 am Print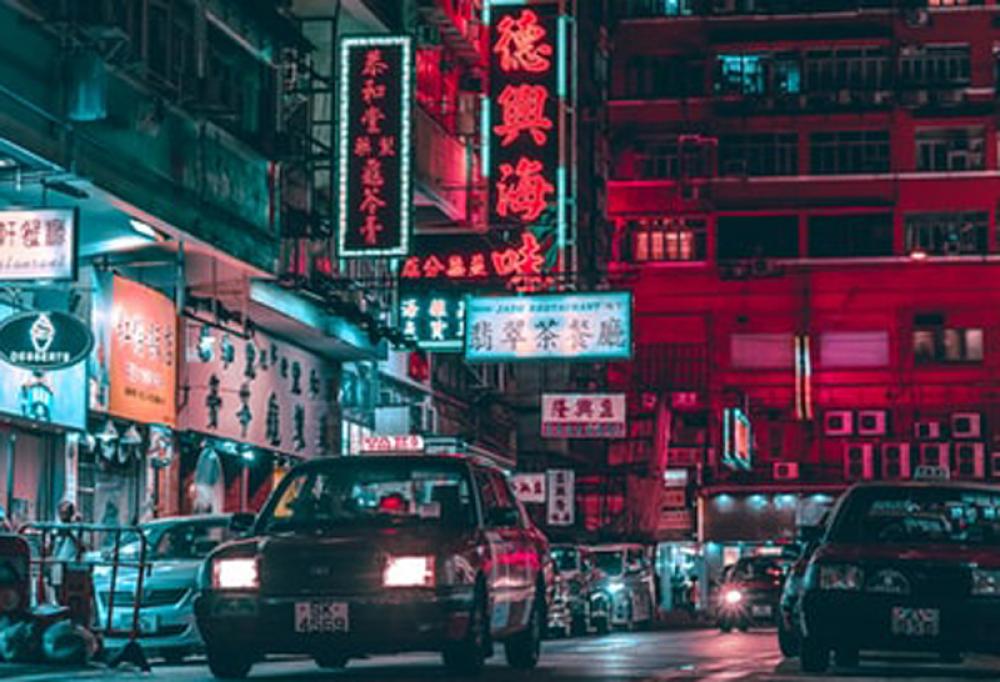 Hong Kong
Hong Kong: Hong Kong, which has been witnessing a series of protests against Chinese actions in recent times, might be bracing up for the 'fourth wave' of COVID-19 outbreak.
The number of COVID-19 cases has increased significantly in the city for the past couple of days.
The city reported 26 new infections on Friday, of which 21 are local. Nine of the local cases can't be traced. The government has also detected over 40 preliminary cases awaiting confirmation, a sign that Friday's jump is not an anomaly.
The surge comes as other parts of Asia, including Japan and South Korea, see alarming flareups as colder weather sets in, reports Bloomberg.
In Hong Kong, classes for primary school levels 1 to 3 will be suspended from Nov. 23 for two weeks.
Kindergartens and nurseries have been suspended since a week ago due to outbreaks of upper respiratory tract infection and the risks of coronavirus resurgence. No students or school staff have tested positive for Covid-19 yet, officials were quoted as saying by Bloomberg.
"Hong Kong's epidemic has shown rapid deterioration and experts have said the fourth wave is inevitable," Secretary for Food and Health Sophia Chan said in a briefing Friday as quoted by Bloomberg. "We have done a series of measures to strengthen control, but we still see the situation turning bad."
The virus, which originated from China, has now spread across the globe, disrupting both health and economic states of nations.