Amid COVID-19 outbreak, new swine flu with 'pandemic potential' found in China
Just Earth News | @justearthnews | 30 Jun 2020 Print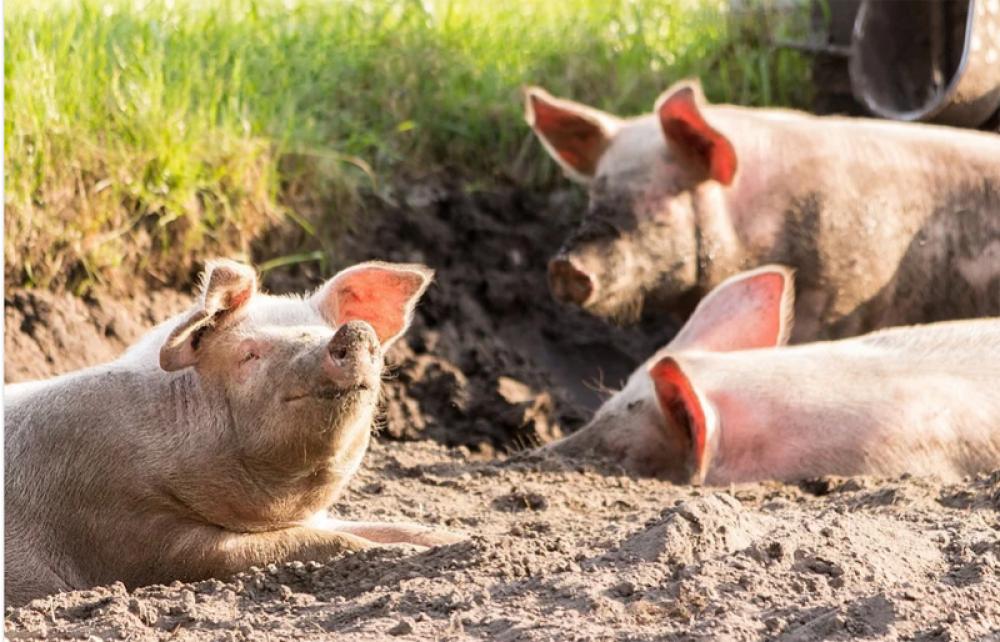 A new strain of the H1N1 swine flu virus is spreading among workers in pig firms in China and needs to be 'urgently' controlled, scientists have warned.
The revelation is made by scientists at a time when the world is still combating COVID-19 outbreak.
The COVID-19 virus is believed to have originated from China and then spread across the globe.
" Pigs are intermediate hosts for the generation of pandemic influenza virus. Thus, systematic surveillance of influenza viruses in pigs is a key measure for prewarning the emergence of the next pandemic influenza," read a report published in PNAS journal.
"Here, we identified a reassortant EA H1N1 virus possessing pdm/09 and TR-derived internal genes, termed as G4 genotype, which has become predominant in swine populations since 2016," read the report.
Scientists even warned that the virus has potential to trigger another pandemic.
"Similar to pdm/09 virus, G4 viruses have all the essential hallmarks of a candidate pandemic virus. Of concern is that swine workers show elevated seroprevalence for G4 virus. Controlling the prevailing G4 EA H1N1 viruses in pigs and close monitoring in human populations, especially the workers in swine industry, should be urgently implemented," it said.