Environment/Science
Environment/Science
Surviving in minus 62 degree Celsius- the world's coldest city in Russia
Just Earth News | @justearthnews | 21 Jan 2023, 12:23 am Print
Yakutsk: Mercury dropped to minus 62 degrees Celsius during an abnormally cold snap in Russia's Yakutsk, the coldest city in the world.
The Siberian city residents saw such biting cold after a period of two decades while this city, located in Yakutia, a republic in Siberia, is known as the world's coldest city.
"You can't fight (the cold)," one resident dressed in two scarves and multiple layers of gloves, hats and hoods told Reuters. "You either adjust and dress accordingly or you suffer."
"You don't really feel the cold in the city. Or maybe it's just the brain prepares you for it, and tells you everything is normal," she added in the city concealed by icy fog.
Another resident selling frozen fish at a local market said layering is the key. "Just dress warmly. In layers, like a cabbage," she added.
The weather agency in Russia's Yakutia region said a temperature of -62.7 degrees Celsius was recorded at Tongulakh at 9 am on Wednesday, breaking the station's all-time low for the third time this month.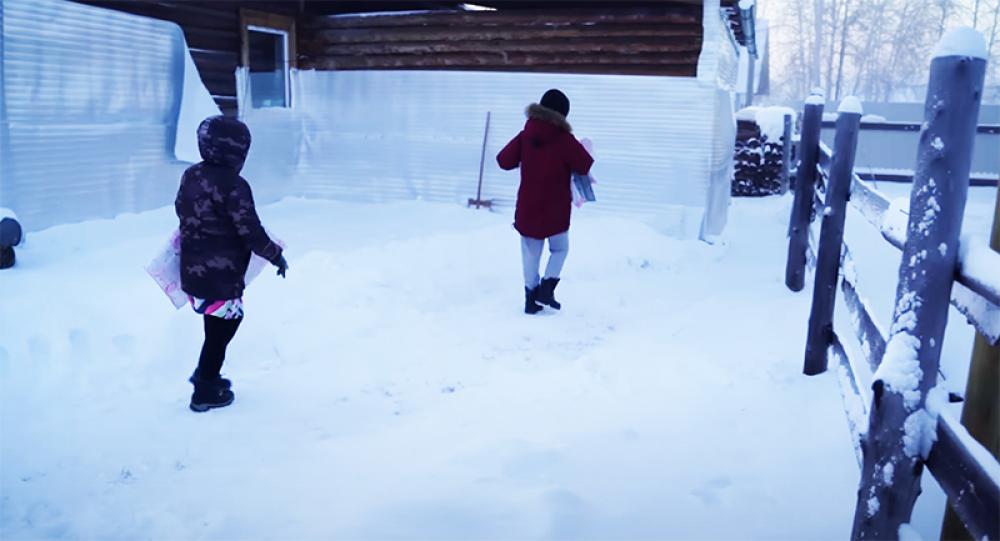 This is the lowest temperature Russia has recorded since February 2002 and January 1982.
Yakutsk with 270,000 residents is the most rapidly growing regional city in Russia. Though the economy stems from mining activities in the region, particularly coal and diamonds, tourism plays a smaller role for the people who want to explore the wilderness.
In January the mean temperature of this city hovers around minus 40 F, but days in the negative 70s are not unheard of. At this level of coldness, it's best not to wear glasses outside—the metal freezes and sticks to your face, making it difficult to remove your specs without tearing off chunks of the cheek.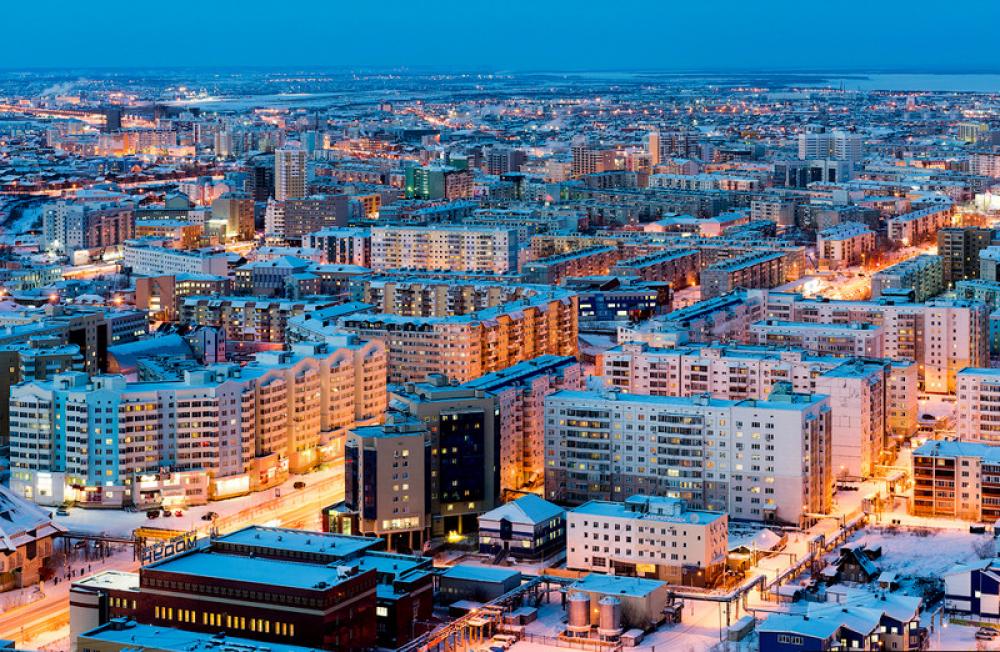 The 270,000 residents of Yakutsk have a few key methods for surviving the unrelenting cold. The first is to spend as little time as possible outside. Five to 10 minutes in the fresh air can be enough to cause fatigue, stinging pain in the face, and long-lasting aches in the fingers and toes. Twenty minutes is the point at which even the hardiest Yakutsk resident thinks it's time to go indoors.
According to Russia's tourism website, the right clothing is crucial. For maximum warmth, it's all about fur: reindeer boots, muskrat hats, and fox coats. Such gear is pricey—a pair of decent reindeer boots costs around $600—but it's a solid investment in not freezing to death.
Winter in Yakutsk lasts from October to April. The arrival of spring is cause for celebration, but comes with its own problems: the thawing of all the ice and snow can result in severe floods.
A short-lived summer—basically July—brings a brief respite, with temperatures that can reach into the 90s. After that, it's time to prepare for another seven-month winter.