Environment/Science
Environment/Science
Europe: Wildfires spread through second largest area on record
Just Earth News | @justearthnews | 10 Aug 2022, 05:23 am Print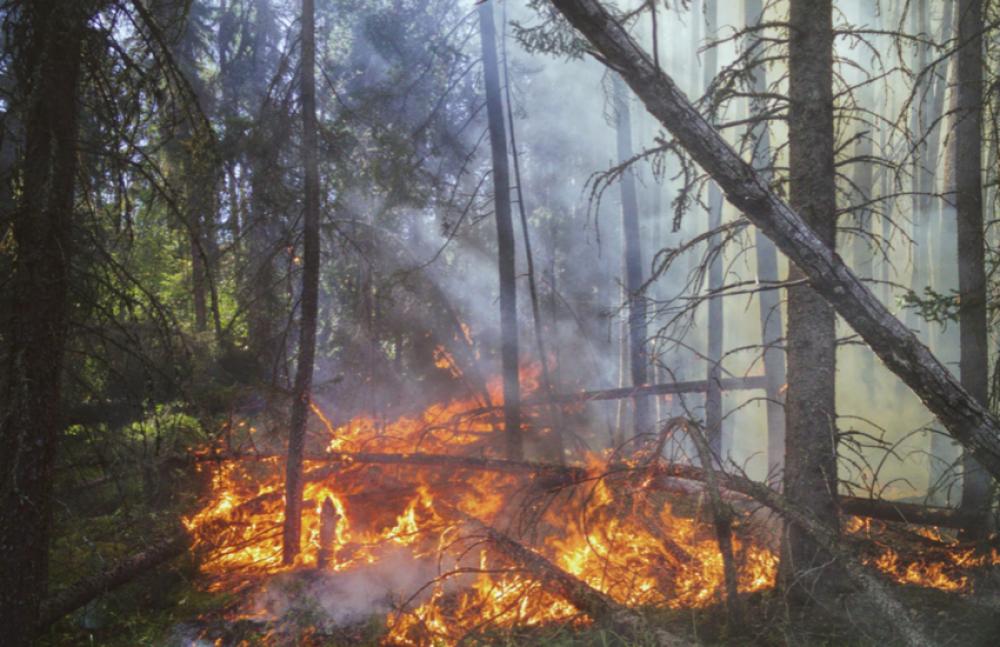 Europe I Wildfires
Brussels: As wildfires become more than only a scarce occurrence in Europe, they have burnt the second biggest area on record while the region is only midway through its usual blaze season, as per media reports.
The European Fire Forest Information System said 19 European nations were in "extreme danger" from the wildfires.
Portugal, France and Spain were at "very extreme danger".
In this year, various blazes have caused mass evacuations and destruction of property and business, according to media reports.
In the European Union (EU) nations, wildfires have burned through 6,00,731 hectares, as per the data from the European Union Joint Research Centre.
In 2017, 987,844 hectares were burned, according to the data.
The difficulty in subsiding the wildfires is due to the combined forces of heatwaves with droughts, as per media reports.
Wildfire Affected Nations
In Greece, a fire in the mountains close to Athens became the reason why hundreds of people fled, as per media reports.
The forest fire had broken out on Tuesday and had quickly reached the neighbouring districts of Anthousa and Penteli, according to media reports.
Since the fires broke out in Italy on May 1, the country has experienced 2,500 wildfires, Al Jazeera reported.
Portugal went through a similar fate on July 17 when a wildfire began in the Murca Municipality which affected 14,800 acres, as per the European Union's Earth Observation Programme Copernicus.
The Director General for Health in Portugal said about 1,063 heat related deaths had been recorded between July 7 to July 18.
What's causing this?
Climate change is the biggest bet as it's known to intensify the rage and fasten the pace of wildfires.
In the past year, 1.2 mln acres were affected by the fires, marking it the second worst fire season on record since 2017,
Fires during summers in Portugal and Greece are common but the rise in hot weather conditions have pushed wildfires into regions that have not experienced them, Al Jazeera reported.
Morocco, the US and Canada, are some of the other nations that are experiencing the wrath of wildfires.