Environment/Science
Environment/Science
Earthquake hits China's Yunnan region, 22 hurt : Authorities
Just Earth News | @justearthnews | 02 Jan 2022, 06:11 am Print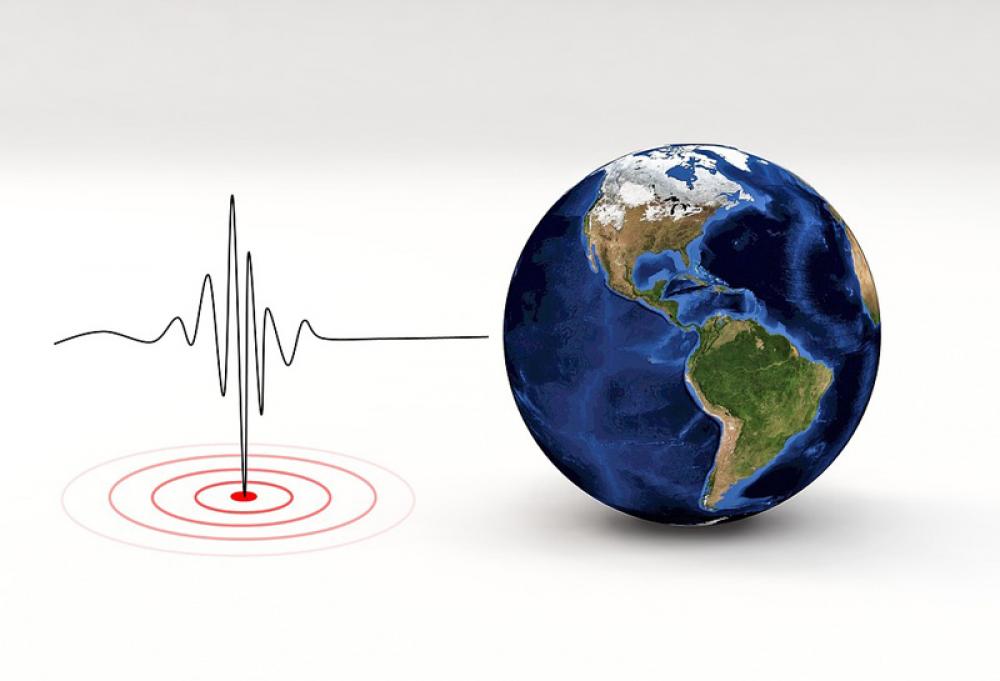 China Earthquake
Kunming/UNI/Xinhua: Twenty-two people were injured in a 5.4-magnitude earthquake that struck the county of Ninglang in China's Yunnan Province at 1502 hours on Sunday, local authorities said.
The quake struck near the border between Yunnan and Sichuan provinces, according to the US Geological Survey (USGS), which put the depth at 38 kilometres.
The epicenter was about 60 km away from the county seat of Ninglang in the city of Lijiang and 3 km away from the nearest township of Yongning.
The provincial seismological administration said there were no reports yet of damage to houses, but state news agency Xinhua said a 60-strong search and rescue team had been dispatched to the epicentre.
The Yunnan Seismological Bureau said two people were severely injured , in Ninglang county.
The China Earthquake Networks Centre later measured the magnitude at 5.5 with a depth of 10 kilometres.