Environment/Science
Environment/Science
Pakistan govt's development of proposed island megacity off Karachi leaves locals, wetland in danger
Just Earth News | @justearthnews | 23 Nov 2020, 07:00 am Print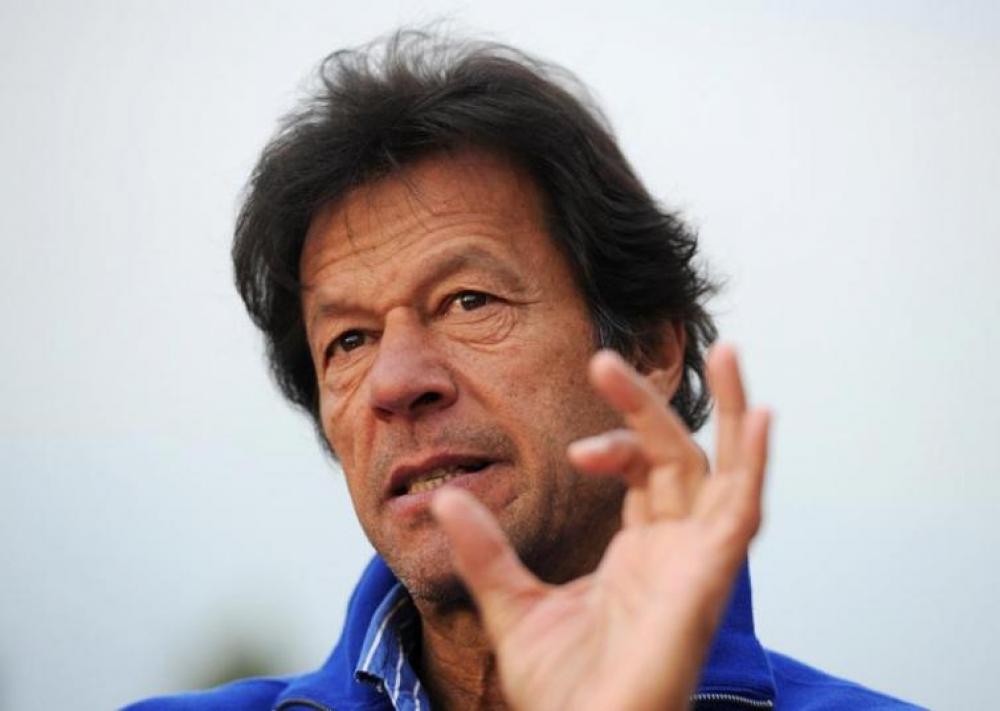 Imran Khan
Karachi: Fishermen in a certain part of Pakistan fear that the Imran Khan government's decision to take away the twin islands of Bundal and Buddo will force them to end their way of life.
According to reports, the proposed island megacity off Karachi puts precious wetlands and the millions of jobs that depend on them at risk.
The government plans to build a city to "surpass Dubai", and attract investment of about $50bn (£37.5m), creating 150,000 jobs, claimed Sindh governor Imran Ismail at a news conference in Pakistan's capital last month, reports The Guardian.
Locals, however, plan to oppose the move.
"We won't leave our ancestral place, we have been living here over centuries," Mohammed Hasan Dabla told the newspaper.
Now aged 80, he has been fishing here since he was 12.
"By occupying the island, the government not only snatched the livelihoods of fishermen but also a hope for living for them. The island and shrine give us a living, culture, and hope to survive, " Dabla told The Guardian.
Rahila Habib, 56, on the other hand, blamed Prime Minister Imran Khan for "acting like a king" and selling out Pakistan's poor.
"Khan had promised to provide millions of jobs to the poor. But instead of giving jobs, now he is doing the opposite," Habib told The Guardian. "Khan is making our people jobless and also ending the hope to live and pray."

Local Roshan Ali told the newspaper: "We aren't against development, but it should benefit fishermen as well. The government is so greedy, they want more, no matter what the cost."
Meanwhile, campaigners say the megacity will destroy wetlands that the Pakistan government had previously protected and declared endangered.
The delta assumes significance as it is home to largest desert climate mangrove forests.
Environmentalist Arif Hasan told The Guardian: "The islands are part of a delicate ecosystem. Mangrove marshes are nurseries for fish. They are home to migratory birds and also a buffer between the city and the ocean. This buffer has saved Karachi city during many cyclones."