Environment/Science
Climate Change
US tells UN about Paris Climate Change walkout
Just Earth News | @justearthnews | 05 Aug 2017, 06:50 am Print
Washington/New York, Aug 5 (JEN): The United States has formally written to the United Nation about their decision to pull out of the Paris climate deal, though it said that it will continue to be involved in talks, reports said.
The US President Donald Trump announced his decision to pull out of the Paris Accord in June, much to other's chagrin.
Trump had termed the deal as biased and said that it will cost millions of American jobs.
"Today, the United States submitted a communication to the United Nations in its capacity as depositary for the Paris Agreement regarding the US intent to withdraw from the Paris Agreement as soon as it is eligible to do so," the US statement read.
"The United States will continue to participate in international climate change negotiations and meetings... to protect US interests and ensure all future policy options remain open to the administration,' the statement added.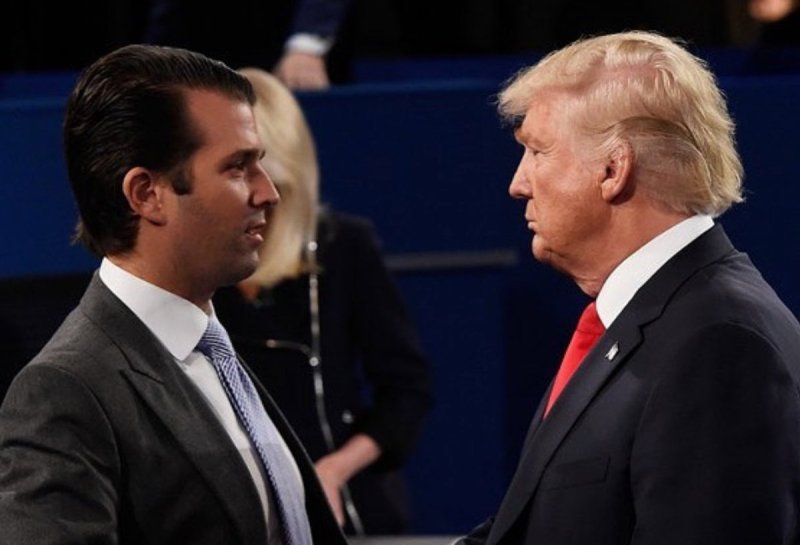 Trump had also urged the other members to make another deal, provided it gave US a fair chance, however it fell flat as others did not show enthusiasm.
Ever since the pullout, Trump has been surrounded by a cloud of tension in global meets, the latest of which was witnessed in the G20 Summit in Germany, a month ago.
A joint summit statement said that it "took note of the decision of the United States of America to withdraw from the Paris Agreement."
According to the Paris Climate Change, a key agenda is to limit the rise in temperature globally.
Countries except Syria and Nicaragua pledged to meet the points stated in the accord.
Banner Image: Wallaper
Trump Image: twitter.com/DonaldJTrumpJr