Economy
World / Countries / MNCs
Amazon may layoff 20,000 staff in upcoming months: Reports
Just Earth News | @justearthnews | 06 Dec 2022, 10:04 pm Print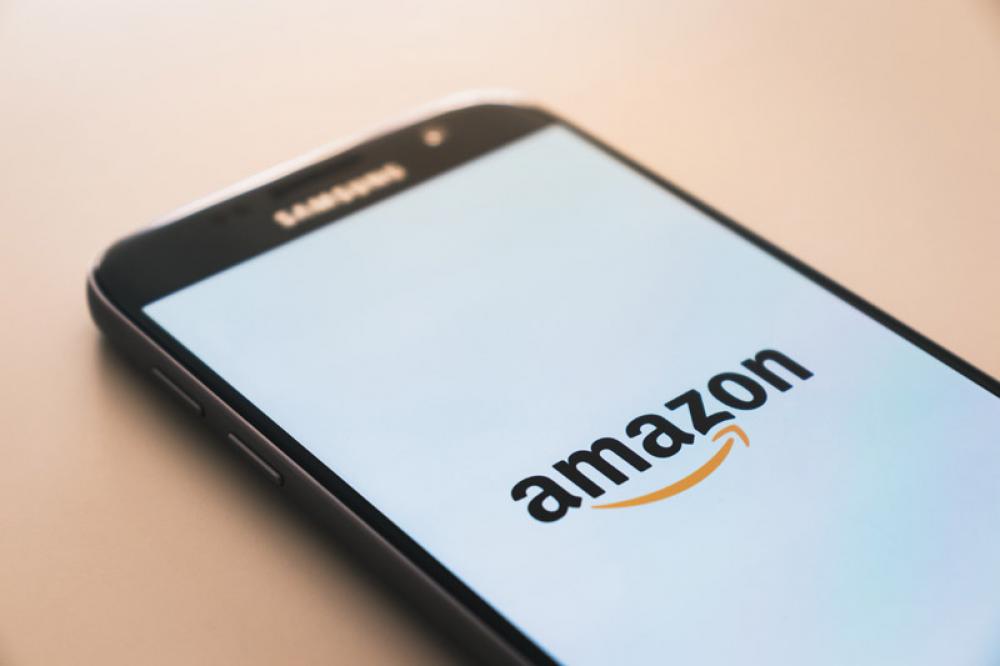 Amazon
Christian Wiediger/Unsplash
E-commerce hub Amazon might lay off around 20,000 employees, including corporate executives, in the upcoming months, media reports said on Wednesday.
Amazon plans to lay off as many as 20,000 employees across the company in the coming months, including distribution center workers, technology staff and corporate executives—about twice as many as previously reported—as the retail and cloud computing giant retrenches after going on a hiring spree during the pandemic, reports Computer World.
Company managers over the last few days, however, have been told that they should try to identify work performance problems among employees, as part of an effort to lay off about 20,000 people, sources told the news portal.
Interestingly, 20,000 employees form six percent of the corporate staff.
"There is a sense of fear among employees in the company as the news has come out," a source told Computer World.
"There is no specific department or location mentioned for the cuts; it is across the business. We were told this is as a result of over-hiring during the pandemic and the need for cost-cutting as the company's financials have been on a declining trend," said the source.