Economy
World / Countries / MNCs
China's stand may deprive Sri Lanka of USD 2.9 bn from IMF in early 2023: CPA chief
Just Earth News | @justearthnews | 18 Nov 2022, 08:52 am Print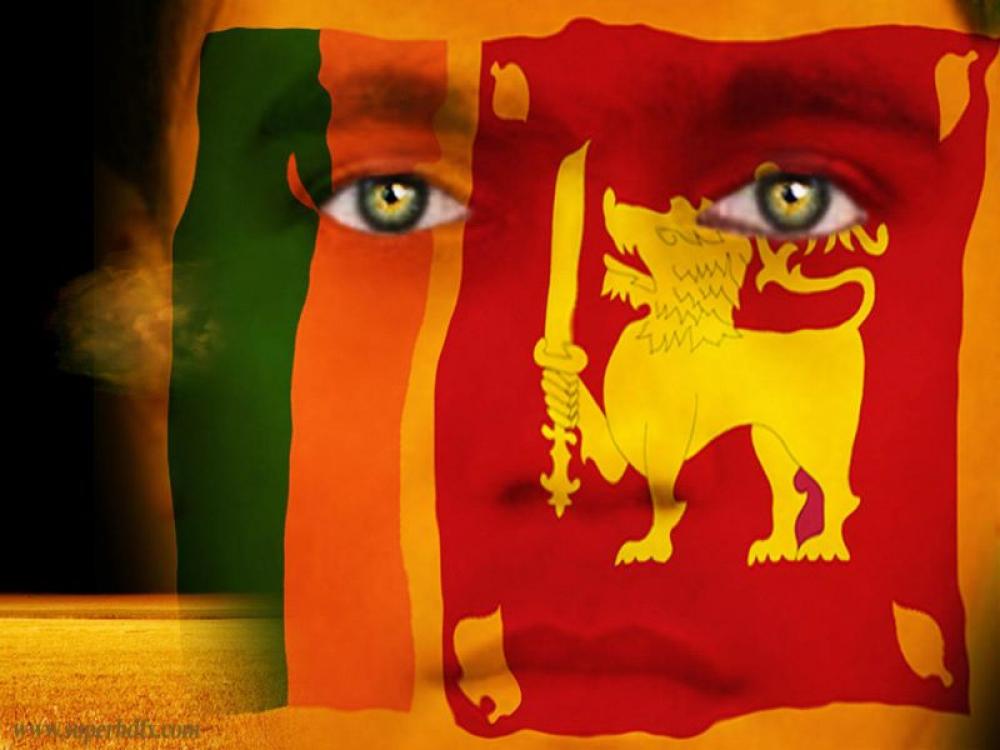 Sri Lanka-China
Representational image from Wallpaper Cave
Colombo: Executive Director of the Centre of Policy Alternatives (CPA) Dr. Paikiasothy Saravanamuttu has said China's unwillingness to accept the proposed debt restructuring might deprive economic-crisis-hit Sri Lanka of the USD 2.9 billion credit facility, from the IMF.
The staff-level agreement is to be implemented only after the countries that Sri Lanka is indebted to, namely Japan, China, India, and the European Union, agree on how the debt is to be restructured, reports The Island Online.
Dr. Saravanamuttu told the online portal that the IMF expected every creditor to be treated equally which China has refused to accept.
China was not happy that Sri Lanka had approached the IMF and had even offered to provide more loans to Sri Lanka, he said.
The CPA Executive Director said that if the Chinese agreed to restructure debt, then the IMF would release USD 2.9billion by January or February 2023 but if the Chinese did not agree, Sri Lanka would have to wait until the IMF board meets again in March 2023.
He told the online portal that Sri Lanka would need 850 million USD to pay for essentials during this period.
Dr. Saravanamuttu said that citizens of this country should not blame the politicians alone for the mess that the country was in, as it is the people who put them there, gave them the power and allowed them to abuse it.
He reiterated that the people had a great responsibility to see that the situation changes for the better.