Economy
World / Countries / MNCs
Australian central bank lifts interest rate by 50 bps
Just Earth News | @justearthnews | 07 Jun 2022, 04:54 am Print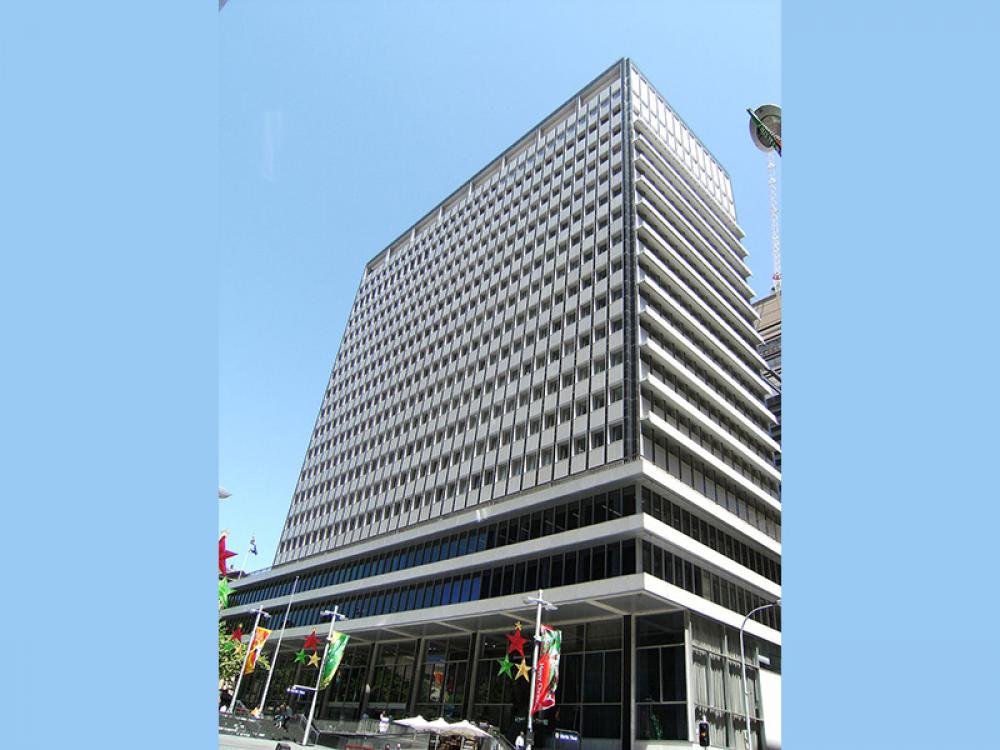 Australian central bank
Sydney/UNI/Xinhua: Australia's central bank announced on Tuesday a back-to-back rate hike in two consecutive months, lifting interest rate by 0.5 percentage point to 0.85 per cent in a bid to relieve the country's growing inflation.
"Inflation in Australia has increased significantly. While inflation is lower than in most other advanced economies, it is higher than earlier expected," Governor of the Reserve Bank of Australia (RBA) Philip Lowe said at the monetary policy board meeting.
"The size and timing of future interest rate increases will be guided by the incoming data and the board's assessment of the outlook for inflation and the labor market," he added.
The increasingly aggressive push to interest rates evidenced the central bank's efforts to put a lid on inflation, which is currently running at 5.1 per cent in Australia.
The RBA attributed the inflationary pressures to Covid-related supply chain distributions, and the conflict in Ukraine, but also pointed to labor shortages in Australia's domestic market due in part to the floods earlier in the year.
Professor of economics at the University of Queensland Begona Dominguez told Xinhua on Tuesday that the rate hike was necessary to address inflation.
"My opinion is that it is important for the RBA to respond aggressively to the increase in inflation to ensure that expectations of inflation are anchored," said Dominguez.
Andrew Grant at the University of Sydney said the rate increase was a signal Australia was looking to keep pace with other economies.
The US Federal Reserve raised the target range for the federal funds rate to 0.75 to 1 per cent in May.
"I expect rates to continue rising, both to curb aspects of inflation where it can, though food and petrol prices for example are less affected by these monetary policy decisions," he told Xinhua.
However, the rolling rate hikes are expected to put increasing pressure on Australians with home mortgages, and has contributed to fears that it would leave residents unable to meet loan repayments.
Grant said the impacts of rate increase were already being seen in quelling the "demand side" issues, as house prices began to turnaround, particularly in Sydney and Melbourne.
Dominguez said the rate hikes would be passed onto home owners, but are unlikely to have a severe impact given Australia's low unemployment rate of 3.9 per cent.
"However, as for the future, the RBA will need to keep a close look at the macro-economy in order to time the increases so that it anchors expectations of inflation while it does not bring in severe economic stress."
(With UNI/Xinhua inputs)