Economy
World / Countries / MNCs
German inflation moves to 40-year high in March
Just Earth News | @justearthnews | 12 Apr 2022, 08:18 am Print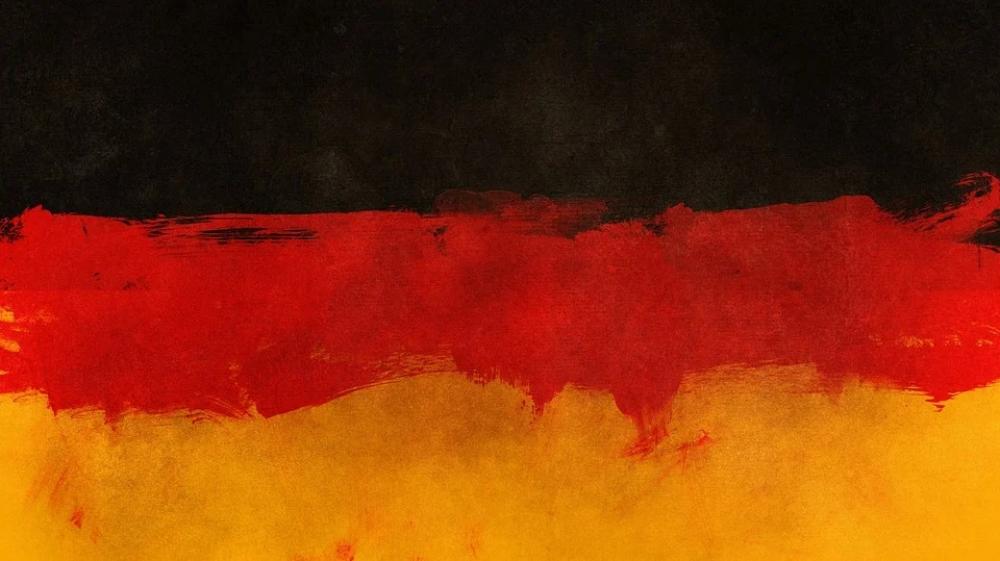 Germany Finance
Berlin: Germany's consumer price index (CPI) rose to 7.3 per cent in March on an annual basis, hitting a 40-year high, the Federal Statistical Office (Destatis) said on Tuesday.
Similar inflation rates were last recorded in the autumn of 1981 when mineral oil prices had markedly increased as a result of the first Gulf War between Iraq and Iran, according to Destatis.
In addition to the Covid-19 pandemic-related supply bottlenecks, the Russia-Ukraine conflict also had a "marked impact on the rate of price increase in Germany, especially for heating oil, motor fuels and natural gas as well as some food products," said Destatis President Georg Thiel.
Consumer prices for household energy and motor fuels were up 39.5 per cent year-on-year. Prices for light heating oil rose particularly sharply by 144 per cent.
Excluding energy prices, prices in Germany would have only risen by 3.6 per cent year-on-year. Food prices in March increased by 6.2 per cent year-on-year.
According to Destatis, prices of edible oils, such as sunflower oil or rapeseed oil, soared 30 per cent while fresh vegetables were 14.8 per cent more expensive. In early March, prices for standard E10 fuel and diesel at petrol stations in Germany climbed above the 2-euro (2.18 US dollars) mark per liter for the first time.
(With /UNI/Xinhua inputs)