Economy
World / Countries / MNCs
Urgent measures needed to restore Afghanistan's chaotic financial system, says UN
Just Earth News | @justearthnews | 22 Nov 2021, 06:03 am Print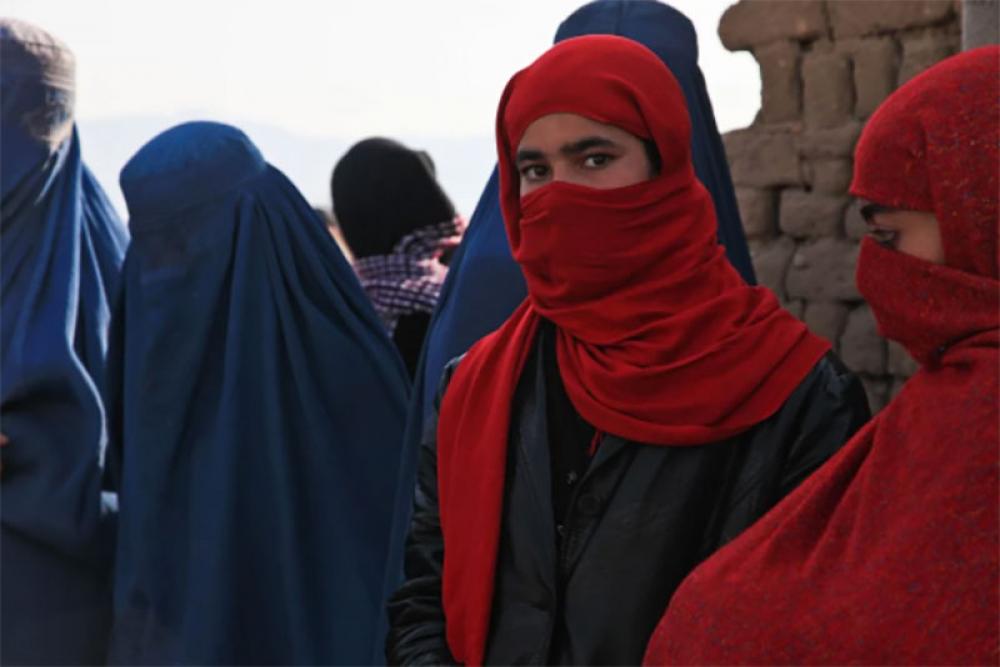 Afghanistan Chaotic System
Kabul/UNI/Sputnik: The problem of financial and bank payment systems in Afghanistan, which are currently "in disarray", must be resolved quickly to minimise negative impacts on the population, according to a new situation report published by the United Nations Development Program on Monday.
"Afghanistan's financial and bank payment systems are in disarray. The bank-run problem must be resolved quickly to improve Afghanistan's limited production capacity and prevent the banking system from collapsing. Furthermore, protecting, at a minimum, some of the commercial banking system is also critical to continue the humanitarian and other basic human needs programs, supported by the UN, NGOs, and bilateral partners," the report said.
According to the document, in case of failure, the country will face far-reaching negative social and economic consequences.
"The longer the delay in the full restoration of the financial and banking system, the longer the recovery period, due to the subsequent lack of confidence by international markets. This erosion is hard to repair and could take decades," the report added.
The UN noted that the international financial organisations should play a special role in addressing the crisis in Afghanistan. Coordinated actions must include insurance for depositors, adequate liquidity for the system, credit guarantees and loan repayment delay options, the report said.
The Taliban entered Kabul on August 15 leading to the collapse of the US-backed government. On September 7, the movement announced the composition of the interim government of Afghanistan. It is headed by Mohammad Hasan Akhund, who served as a foreign minister during the first Taliban rule. Akhund has been under UN sanctions since 2001.
The population of the country is currently battered by the deepening economic, humanitarian, and security crisis in the country. Afghanistan's banking and financial system is at a near-standstill. The situation is exacerbated by increasing distrust on the part of depositors and international markets.