Economy
World / Countries / MNCs
DR Congo: President Felix Tshisekedi seeks review of mining contracts with China
Just Earth News | @justearthnews | 12 Sep 2021, 12:49 pm Print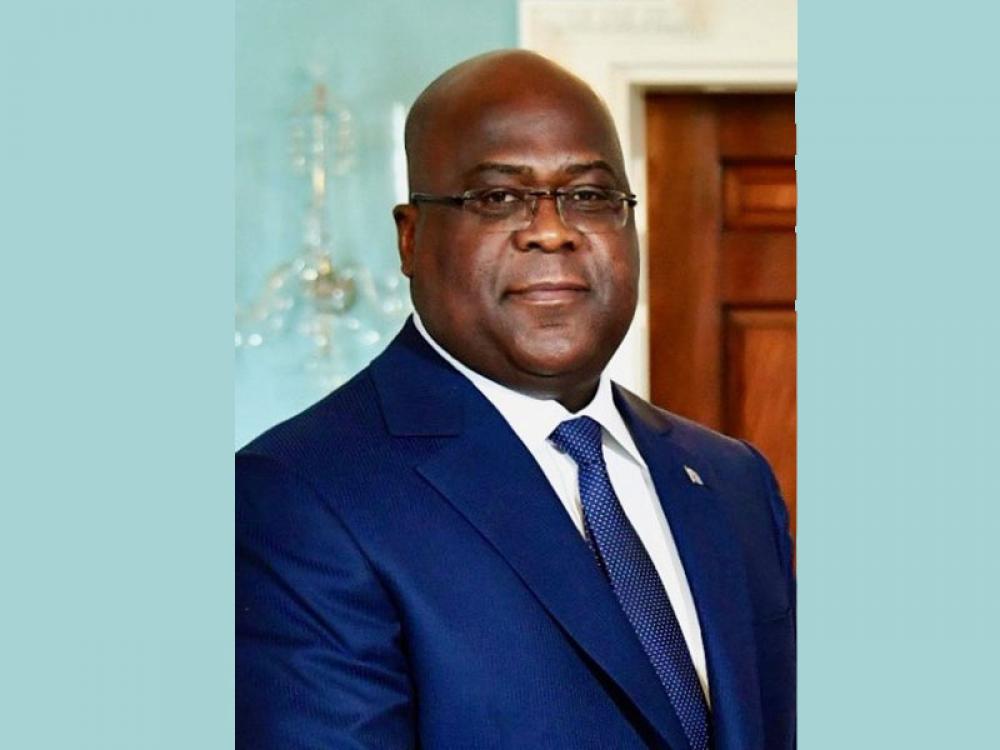 Congo-China
Kinshasa: Wishing to get fairer deals, Democratic Republic of the Congo (DRC) president Felix Tshisekedi has called for a review of mining contracts signed with China in 2008 by his predecessor.
A statement after a cabinet meeting on Friday said Tshisekedi called for the "technical and financial details of Sino-Congolese contracts" at the next meeting, reports Al Jazeera.
"DR Congo is sorely lacking in infrastructure and this hampers its development," the statement said.
Former President Joseph Kabila, who held power from 2001 to 2019, negotiated a highly contentious minerals-for-infrastructure contract with the Chinese in 2008 valued at $9bn, the news channel reported.
But the deal was reduced to two-thirds of that amount under pressure from the International Monetary Fund (IMF), which noted the severe effect it had on the country's finances.
About $2.74bn has been disbursed by the Chinese till now.