110,000 Afghans to get jobs in Gulf countries
Just Earth News | @justearthnews | 03 May 2021, 02:33 am Print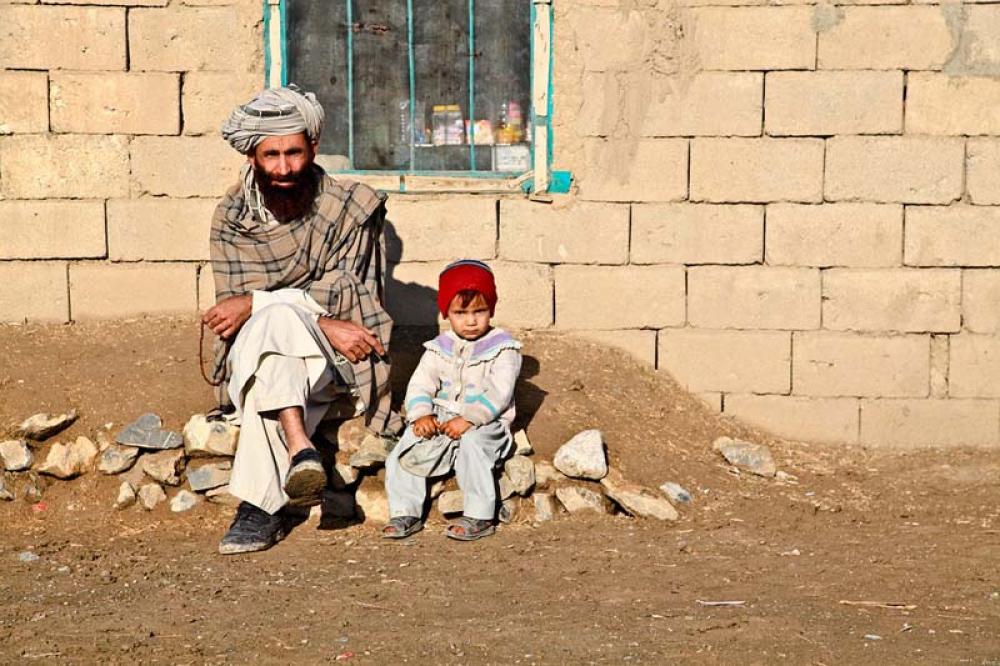 Afghanistan Jobs
Over 100,000 Afghans will soon get work visas for jobs in Gulf countries, mainly in Saudi Arabia and the United Arab Emirates, reported TOLOnews. This is the first time when the Afghan workers would be sent abroad for works under an initiative taken by the Afghan government.
For years, the Afghan government has been trying to get access to the lucrative labor market in Gulf countries. Saudi Arabia and the United Arab Emirates were interested in employing Afghan citizens, said Bashir Ahamd Tayanj, the Afghan minister for labor and social affairs.
Under the initiative, Saudi Arabia is expected to employ around $100,000 workers and UAE around 10,000 Afghans.
"We are trying to arrange the first flight of Afghan workers abroad this year, and this would be a revolution in the Afghan job market," Tayanj was quoted as saying by the TOLOnews.
However, job seekers aren't hopeful about the initiative. In the past also, they were promised these opportunities but then nothing came out of it except plain promises.
Unemployment has spiked in recent months. "This promise ( of jobs abroad) has not been fulfilled yet. The unemployment problem is getting worse day by day in the country," Ahmad Dullah Ahmad, a resident of the eastern province of Paktia, was quoted as saying by TOLOnews.
"When there is no job for our workers, certainly they face economic challenges," he added.