Economy
World / Countries / MNCs
Pakistan PM Imran Khan invite Bill Gates to work jointly against climate change
By South Asia Monitor/JEN | @justearthnews | 12 Apr 2021, 04:10 am Print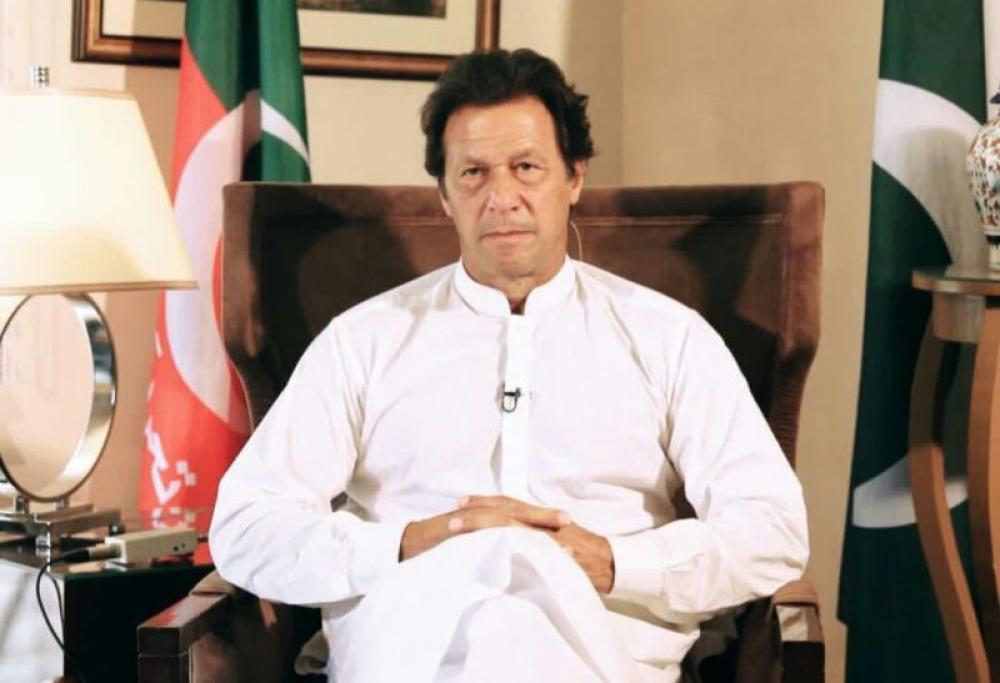 Pakistan
Pakistan Prime Minister Imran Khan has written a letter to Microsoft co-founder Bill Gates and praised his book 'Avoiding a Climate Disaster' for providing policy-orientated analysis on issues related to climate change.
According to a report on The Express Tribune, Khan also invited Gates to work together against the dangers of climate change. Pakistan has continuously been impacted by climate change, he said in the letter. He, however, also mentioned the fact that Pakistan was a very contributor to the crisis.
Khan also asked Gates to lend his support and resources to help his country in matters related to climate change.
"Given your high interest in Climate Change, results-oriented dialogue and collaboration between our team of experts can mutually assist to advance our shared vision," Khan was quoted as saying by Express Tribune.
"This could include developing partnership towards access and deployment of the best available technologies for clean energy and electric vehicles as well as cooperating towards climate-resilient agriculture," he added.
Being a developing country, he wrote Pakistan was seeking a climate-sensitive approach with the cooperation from international players. In his letter, he also mentioned his government's pledge to offer climate solutions to the world.