Economy
World / Countries / MNCs
UN to provide $107 million to Sri Lanka to support agriculture
South Asia Monitor/JEN | @justearthnews | 02 Apr 2021, 04:17 am Print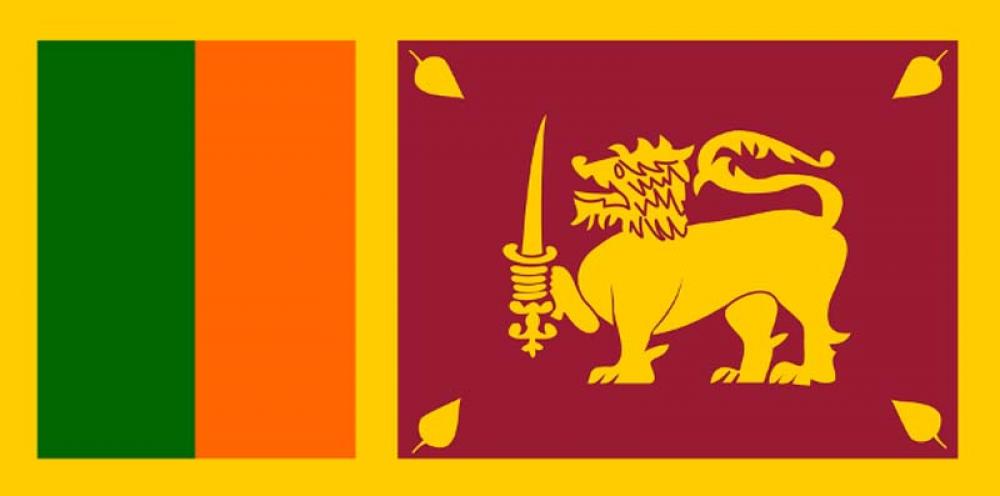 Sri Lanka Agriculture
Sri Lanka will receive $107 million from a UN agency to support its agriculture sector. The fund will provide modern technology, equipment, and advanced training to the farmers of the island nation, according to a report in Colombopage.
Sri Lankan Minister of Agriculture Mahindananda Aluthgamage on Wednesday met with the representatives of the Food and Agriculture Organization (FAO) and requested them to support the development of agriculture in the island nation.
The FAO is a UN agency that leads international efforts to defeat hunger and improve nutrition and food security.
In the meeting, the representative of the FAO agreed to provide $107 million for the production of chilies and red onions in the country. The agency will also help to increase the local milk production, train dairy farmers, and to repair Milco's cold storage.
Laboratories will also be provided for the country's National Organic Fertilizer Program.
During the discussion, the FAO also said they would provide the necessary knowledge and resources to help the country formulate its future agriculture policy.