China's move to ban Australian coal backfires
Just Earth News | @justearthnews | 20 Dec 2020, 09:28 am Print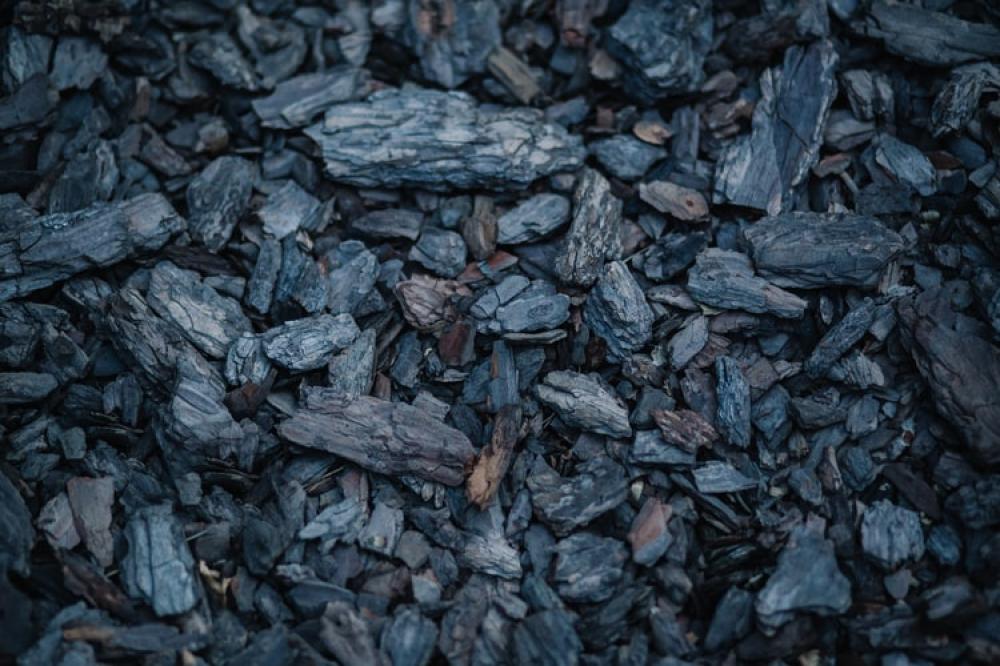 China-Australia
Beijing/Canberra: China's trade war with Australia seems to have backfired and left Beijing in trouble especially with the ban imposed on Australian coal.
According to media reports, following the step taken by China, the country's industrial parks are facing sudden blackouts resulting into non-fulfilment of the overseas orders thereby eating into its GDP growth.
In the trade feud between the two nations, China in recent times has rolled out harsh restrictions on many Australian sectors, including wine, timber, barley and lobsters.
Aussie coal has also been unofficially banned since October, with steel mills and power companies apparently told to steer clear. It has also emerged that more than 60 ships carrying thermal and coking coal are stuck off China's coast, unable to unload almost $700 million worth of Australian goods, reports news.com.au.

The brutal tactic has caused the price of Australia's premium hard coking coal to plummet by 22 per cent since October, with Prime Minister Scott Morrison slamming the informal coal ban as a "breach of WTO rules" and "obviously in breach of our own free trade agreement", reports the news portal.
However, the decision seems to have backfired China.
Power shortages are increasing in China with millions of citizens resorting to rationing their heating over winter and avoiding using elevators, the news portal reported quoting The Australian.
"You cannot pretend that bad relations between China and Australia haven't contributed to this situation," a Chinese energy insider told the publication.