Economy
World / Countries / MNCs
Indonesia sees recession for the first time since 1998
Just Earth News | @justearthnews | 04 Nov 2020, 11:49 pm Print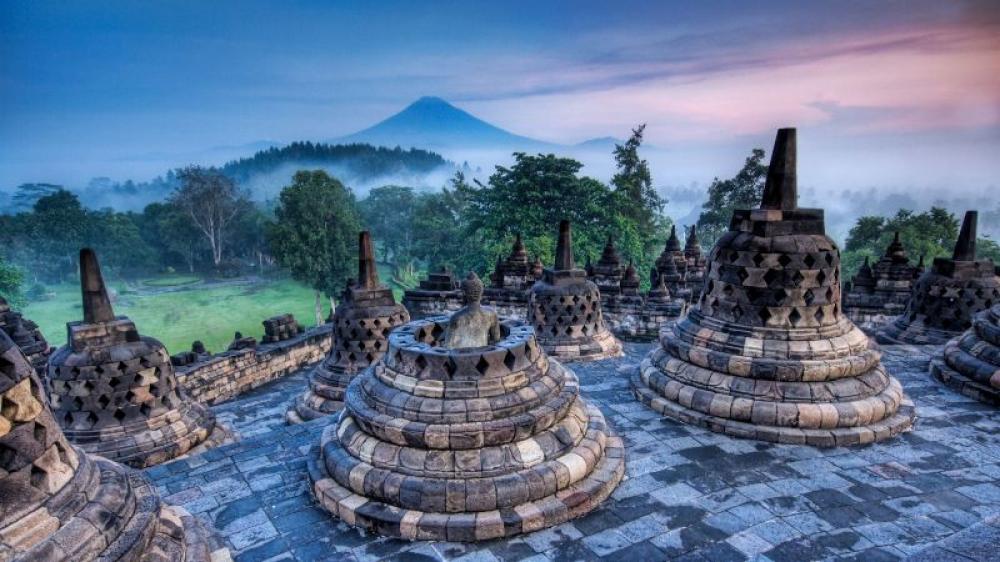 Recession
Jakarta: One of the biggest economies in South East Asia, Indonesia has fallen into a recession after 22 years, owing to the ongoing Covid-19 pandemic.
The country experienced a similar situation in 1998 during the Asian financial crisis.
According to reports, Jakarta reported a slump of 3.49% in the third quarter of 2020, compared to a similar period in 2019.
Another drop of 5.32% in the second quarter preceded the third, pushing the country into a recession.
Authorities have predicted job loss for over 3.5 million people due to the pandemic.
Why the recession?
While agriculture helps Indonesia sustain, a major chunk of its income is derived from tourism- a sector that has been worst hit by the Covid-19 pandemic.
For over seven months, several countries across the globe kept their borders sealed, in an effort to prevent the infection rate from heading north.
With Europe experiencing a probable second wave of the deadly novel Coronavirus, several European countries have declared another lockdown, thus cutting short travel plans for many.
Indonesia's Bali, a popular tourist hotspot, gets a heavy footfall every year, as tourists fly in search of its beaches and Hindu temples. Sadly, 2020 has been an exception.
"All in all, Indonesia's economy is past its weakest point, but with the domestic outbreak not under control yet, economic activity is likely to remain under pressure," ANZ Bank wrote.
The slump of 3.49% is slightly more than the predicted 3% by economists.