Global economy likely to grow 2.5 pct in 2020, if risks kept at bay: UN report
Just Earth News | @justearthnews | 17 Jan 2020 Print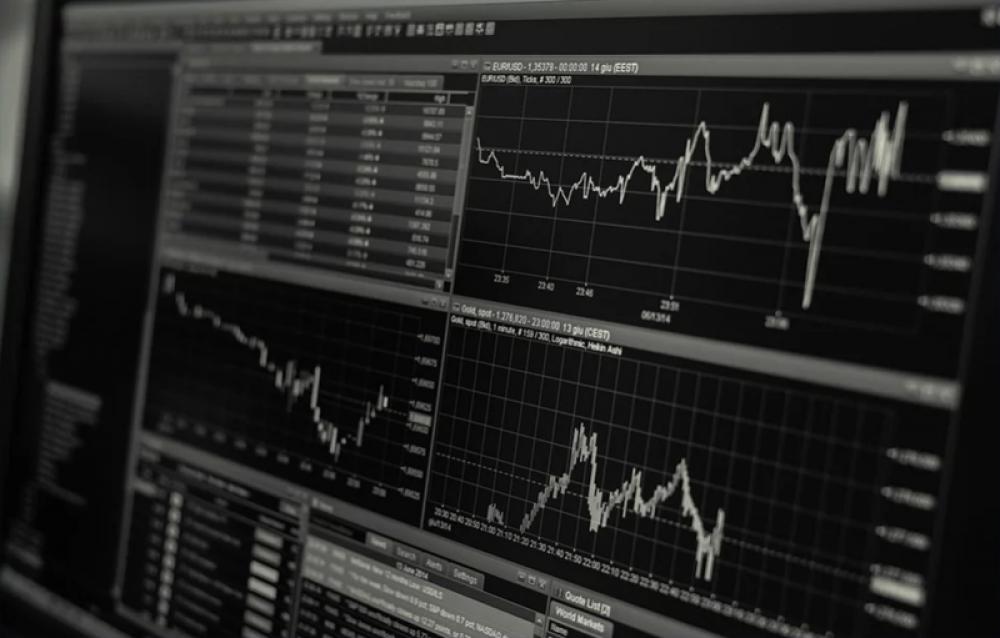 United Nations/Xinhua: The global growth of 2.5 percent in 2020 is possible, but a flareup of trade tensions, financial turmoil, or an escalation of geopolitical tensions could derail a recovery, according to the United Nations World Economic Situation and Prospects (WESP) 2020, which was launched Thursday.
In a downside scenario, global growth would slow to just 1.8 percent this year. A prolonged weakness in global economic activity "may cause significant setbacks for sustainable development," including the goals to eradicate poverty and create decent jobs for all. At the same time, pervasive inequalities and the deepening climate crisis are fueling growing discontent in many parts of the world, said the report which was launched at the UN headquarters in New York.
Impacted by "prolonged trade disputes," the global economy suffered its "lowest growth in a decade," slipping to 2.3 percent in 2019. The world, however, could see a slight uptick in economic activity in 2020 if risks are kept at bay, said the report.
The World Economic Situation and Prospects is an annual UN flagship publication on the state of the world economy, viewed through the lens of the 2030 Agenda for Sustainable Development. It is a joint product of the UN Department of Economic and Social Affairs, the UN Conference on Trade and Development and the five UN regional commissions.