Hyperinflation affecting sex life in Venezuela
Just Earth News | @justearthnews | 03 Sep 2018 Print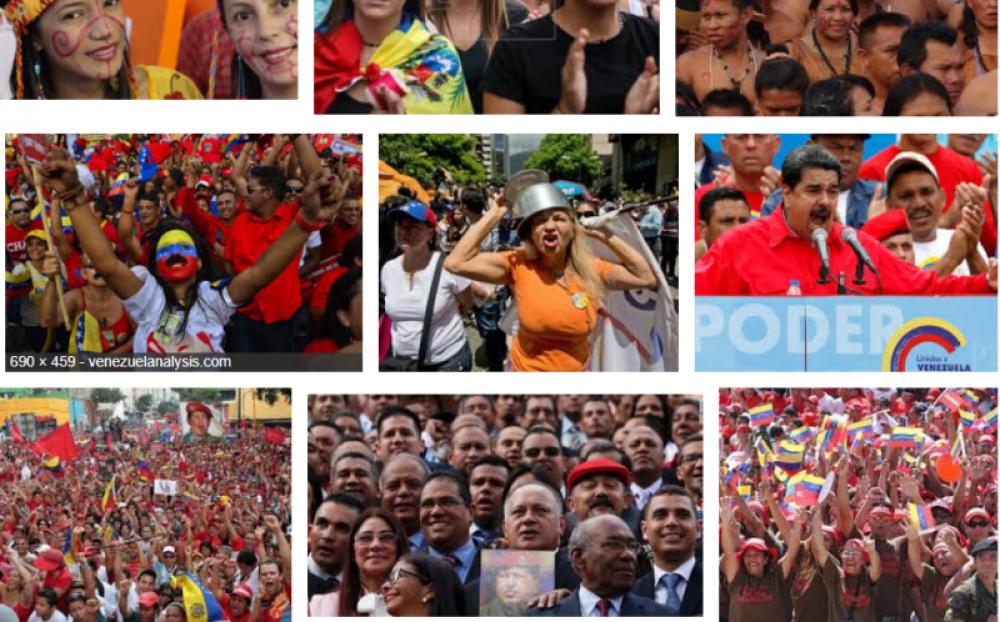 Caracas: As Venezuela is witnessing its worst economic adversity in history, it is becoming a factor on how people have sex in the country.
According to a BBC report, a box of condoms in Venezuela can burn more than just your pocket, costing a whooping million or more in local currency. The reason obviously is the shortages in supply, however, the habit of Venezuelans buying more than the country can afford is aiding the inflation.
Desperate times call for desperate measures. Not just condoms, the cost of contraceptives in general have skyrocketed and more young women are forming queues outside sterilisation clinics.
"In Venezuela, some people are using old-fashioned ways to avoid getting pregnant and when I said old-fashioned ways, it's like the withdrawal method or the rhythm method, which is tracking your menstrual history to predict when you'll ovulate," explains local journalist Mariana Zuniga.
Tracking down a sterilisation clinic in Caracas, the national capital, she says that on days when the facility provides 40 free sterilisations, the waiting list runs close to a 500.
The economic crisis has affected people across all age group. Sterilisation in Venezuela is primarily undertaken by women over 30 or with someone with three kids. According to the latest trend, women as young as 19 are not afraid to go under the knife.
"Before, the women that were sterilised in Venezuela were more than 30 [years old] and with more than three children," the BBC quotes Zuniga as saying.
"Now you can find women [aged] around 19, 20, 24 that are looking to be sterilised because they can't afford to have another [child], because they can't find pills on the market anymore and it's just desperation, they are desperate."

Image: Google Images