Trump threatens to end WTO-US relationship
Just Earth News | @justearthnews | 31 Aug 2018 Print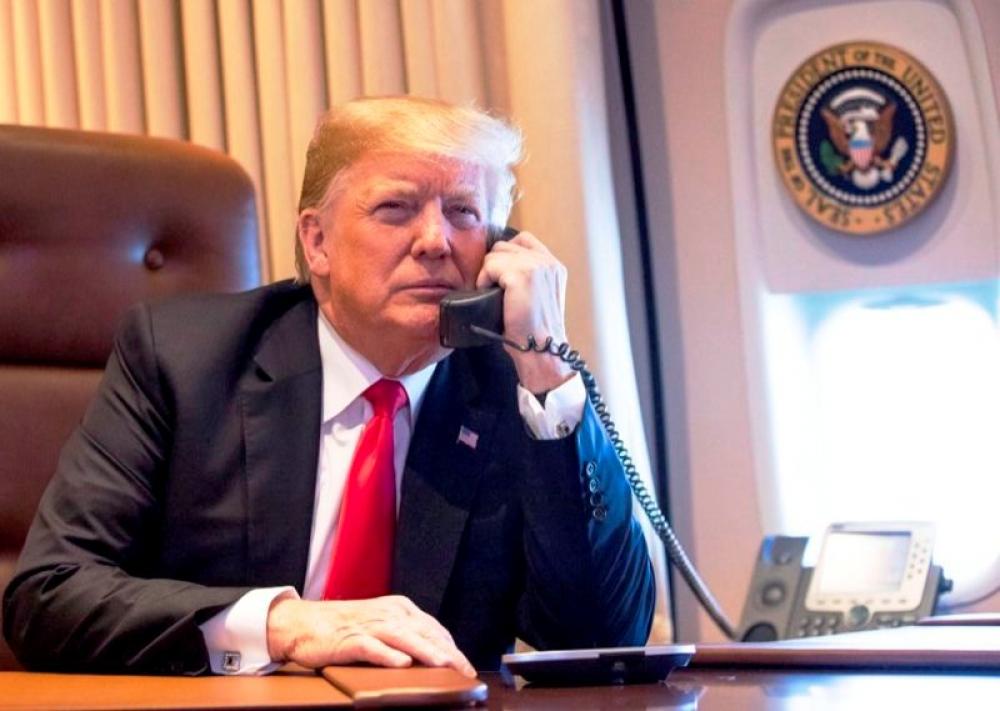 Washington: Crying foul, US President Donald Trump has threatened to pull his country out of the World Trade Organization (WTO), if the situation does not change.
Trump told Bloomberg News: "If they don't shape up, I would withdraw from the WTO."
The US President said that his country has been treated unfairly by the global body, which was set up to list rules for global trade and resolve international disputes.
Trump also added that the 1994 decision to form the WTO "was the single worst trade deal ever made".
However, he maintained that his country did win some cases in the recent past.
The US has also accused the WTO of interfering in US sovereignty. Washington has been blocking the election of new judges to the WTO's dispute settlement system, thus stalling judgement.
Meanwhile, the US is presently engaged in a trade war with China. Both the countries have slapped retaliatory tariffs on one another.
US' 'America First' approach has also hampered the North American Free Trade Agreement (Nafta) to an extent. However, he told Bloomberg News that a new deal, one that suits the US, was prepared and agreed by both America and Mexico.
Canada, the third member, is yet to give its consent. It is expected to reach a verdict today.
Setting Friday as the deadline, the US has said that it would impose tax on Canada's car industry, if a deal is not reached.
Trump had earlier pulled the US out of the Paris Climate Accord and UN Human Rights Council, citing 'unfair' treatments.
Image: Donald Trump/Twitter