Economy
World / Countries / MNCs
Trade war: White House slams China over tariffs on US imports
Just Earth News | @justearthnews | 03 Apr 2018, 09:07 am Print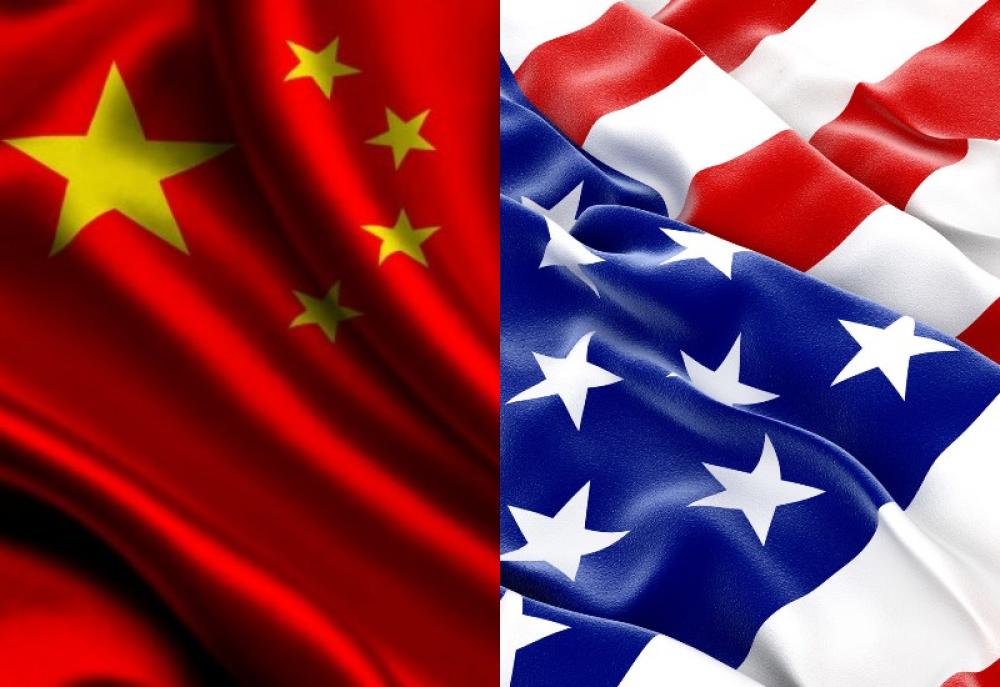 Washington/Beijing: Reacting to China imposing tariffs on US imports, the White House came down heavily on the Asian nation, blaming it for resorting to 'unfair trading practices'.
White House spokesperson Lindsay Walters said, "Instead of targeting fairly traded US exports, China needs to stop its unfair trading practices which are harming US national security and distorting global markets."
"China's subsidisation and continued overcapacity is the root cause of the steel crises," Walters added.
According to Beijing's new economic plan, 25 percent has been levied on 128 American imports.
The move has been deemed retaliatory in nature as it was finalised after the US decided to charge China on imports of steel and aluminium.
Meanwhile, as the tug-of-war between the two economic superpower continued, the global market was also affected.
According to a BBC report, stocks at America's Wall Street plunged sharply as the S&P 500 Index lost 2.2 percent, while the Dow Jones Industrial Average dropped 1.9 percent.
In Asia, market trend was bearish.
"Japan's Nikkei 225 opened down about 1.5 percent on Tuesday but recovered a little to close 0.45 percent lower," read the BBC report.
"The Shanghai Composite was off 1 percent and the Hang Seng down by 0.6 percent in afternoon trading," it added.
Defending his trade policies, US President Donald Trump had tweeted last month: "When a country (USA) is losing many billions of dollars on trade with virtually every country it does business with, trade wars are good, and easy to win. Example, when we are down $100 billion with a certain country and they get cute, don't trade anymore-we win big. It's easy!"
He also announced his plan of levying tax on China, alleging economic foul-play against the nation, after reports claimed that Beijing indulges in transfer and theft of intellectual property from US businesses.
According to findings handed over to the White House, China forces US firms to forge local partnership to enter the Chinese market, which in turn facilitates data transfer.
The report also said that it found evidence that China is conducting and supporting cyber attacks.
The said report is a culmination of a recently concluded investigation ordered by Trump in August last year.