Geopolitics
Governance/Geopolitics
Russian planning to attack Ukraine in coming days: Biden
Just Earth News | @justearthnews | 18 Feb 2022, 09:35 pm Print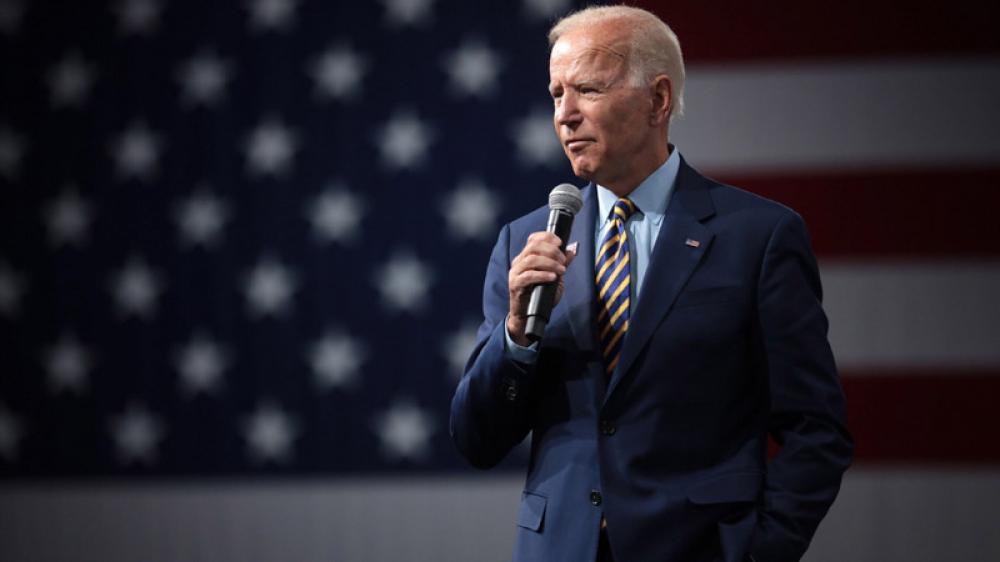 Joe Biden
Washington: US President Joe Biden on Friday said Russia might be invading Ukraine in the coming days.
"We have reason to believe the Russian forces are planning to and intend to attack Ukraine in the coming week — in the coming days," Biden said as quoted by White House in a statement.
"We believe that they will target Ukraine's capital, Kyiv, a city of 2.8 million innocent people," he said.
" We're calling out Russia's plans loudly and repeatedly, not because we want a conflict, but because we're doing everything in our power to remove any reason that Russia may give to justify invading Ukraine and prevent them from moving," Biden said.
He further said: "Make no mistake: If Russia pursues its plans, it will be responsible for a catastrophic and needless war of choice. The United States and our Allies are prepared to defend every inch of NATO territory from any threat to our collective security as well."
Biden said the US will not send troops to fight in Ukraine
"We will continue to support the Ukrainian people," he said.
Russia has repeatedly denied accusations that they intend to launch an invasion of Ukraine or any other country.