Geopolitics
Governance/Geopolitics
After US, now Australia decides to diplomatically boycott 2022 Beijing Winter Olympics
Just Earth News | @justearthnews | 07 Dec 2021, 10:27 pm Print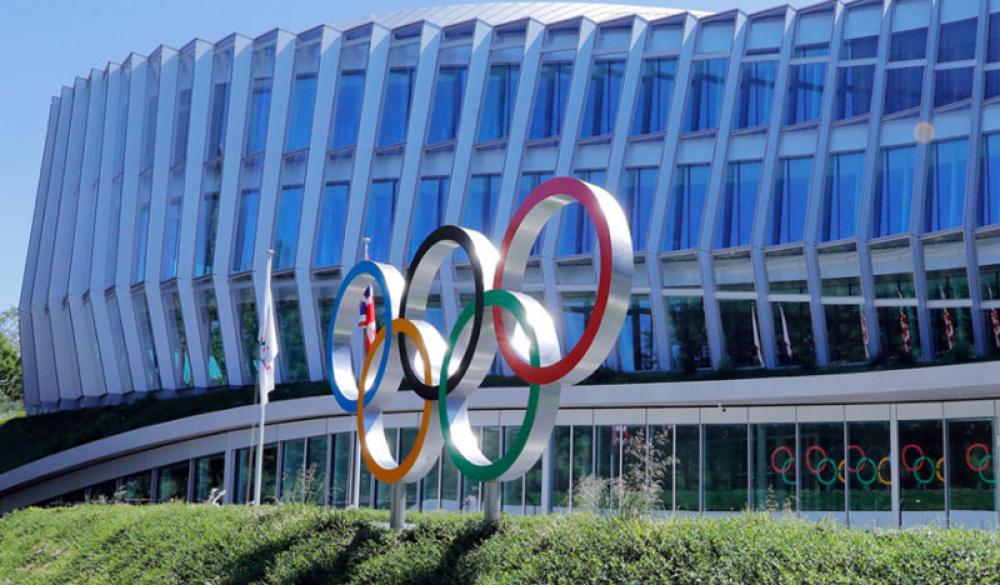 Beijing Winter Olympics
2022 Winter Olympics website
Canberra/UNI: Australian Prime Minister Scott Morrison on Wednesday stated that his diplomats will not attend the 2022 Beijing Winter Olympics, joining the US in a formal boycott of the event over China's human right abuses.
Morrison, however, confirmed that Australian athletes would compete at the Games, which are set to take place from February 4 to 20.
The US had earlier this week said that it would not send diplomats or officials to Beijing for the event, but allowed its athletes to participate.
The development comes after the breakdown in the relationship with China in recent years, the ABC News reported.
"I'm doing it because it's in Australia's national interest," Morrison said while adding, "It's the right thing to do."
Morrison further said, China's diplomatic freeze on Australia has also led to his decision for officials to boycott the Games. The boycott will include the Australian officials who are already in China.
"We have been .. very happy to talk to the Chinese government about these issues and there has been no obstacle to that occurring on our side.
"But the Chinese government has consistently not accepted those opportunities for us to meet about those issues.
"So it's not surprising therefore that Australian government officials would not be going to China for those Games," he said.
In only a few hours after the Prime Minister's announcement, the Chinese embassy issued a statement, which played down the significance of Australia's decision.
"Australia's success at the Beijing Winter Olympics depends on the performance of Australian athletes, not on the attendance of Australian officials, and the political posturing by some Australian politicians," the Chinese spokesperson said.
"The Australian side's statement that it will not send officials to the Beijing Winter Olympics runs counter to its publicly pronounced expectation to improve China-Australia relations."
Meanwhile, the Australian Olympic Committee (AOC) said the decision was taken by the government and the athletes are only focusing on the event.
"Getting the athletes to Beijing safely, competing safely and bringing them home safely remains our greatest challenge," the AOC chief executive Matt Carroll said.
"Our Australian athletes have been training and competing with this Olympic dream for four years now and we are doing everything in our power to ensure we can help them succeed.
"Human rights are extremely important, but the considered view of diplomats is that keeping channels of communication open is far more impactful than shutting them down."