Geopolitics
Governance/Geopolitics
US puts Chinese firms helping military on trade blacklist, China criticizes decision
Just Earth News | @justearthnews | 26 Nov 2021, 10:47 am Print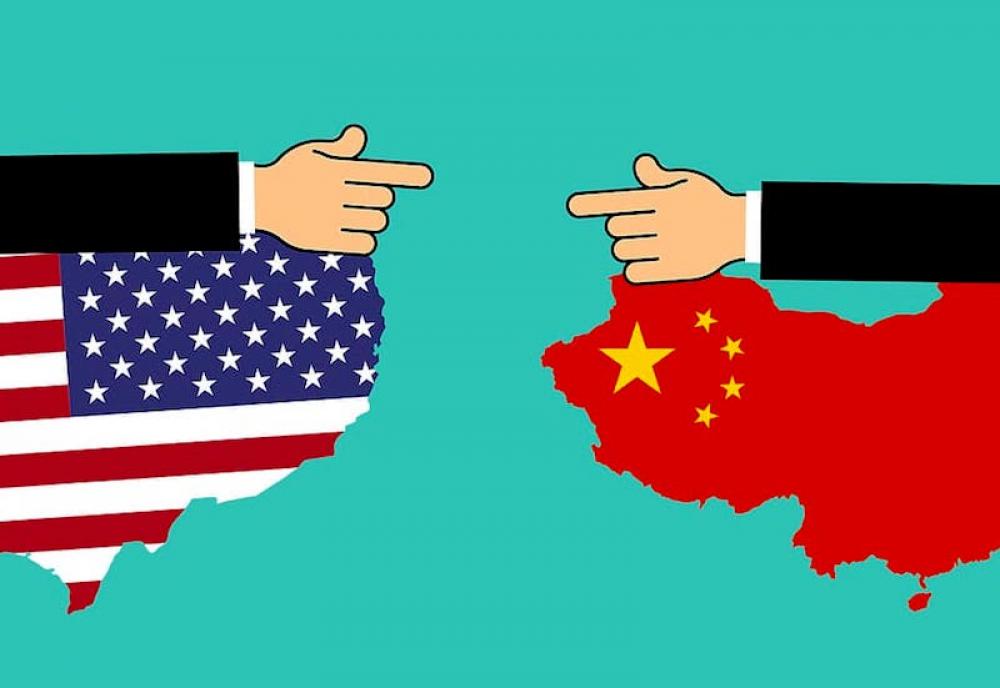 US | China
Washington, DC/JEN: Amid growing tensions between Beijing and Washington over the status of Taiwan and trade issues, the United States has put a dozen Chinese companies on its trade blacklist for national security and foreign policy concerns, according to reports.
The US government made the announcement on Wednesday, citing in some cases their help developing the Chinese military's quantum computing efforts.
The US Commerce Department also said several entities and individuals from China and its all-weather ally Pakistan were added to the department's Entity List for contributing to Pakistan's nuclear activities or ballistic missile programme.
In total, 27 new entities were reportedly added to the list from China, Japan, Pakistan and Singapore.
Commenting on the latest development, US Commerce Secretary Gina Raimondo said in a statement the new listings will help prevent the technology of the United States from supporting the development of Chinese and Russian "military advancement and activities of non-proliferation concern like Pakistan's unsafeguarded nuclear activities or ballistic missile programme."
The US Commerce Department said Hangzhou Zhongke Microelectronics Co Ltd, Hunan Goke Microelectronics, New H3C Semiconductor Technologies Co Ltd, Xi'an Aerospace Huaxun Technology and Yunchip Microelectronics were placed on its entity list for their "support of the military modernization of the People's Liberation Army (PLA)," according to a statement.
The department also added Hefei National Laboratory for Physical Sciences at Microscale, QuantumCTek and Shanghai QuantumCTeck Co Ltd to the list for "acquiring and attempting to acquire U.S.-origin items in support of military applications," the statement read.
The eight Chinese firms were reportedly listed by the Commerce Department to prevent US technology being used to help China develop quantum computing applications for its military.
China has strongly criticized the US government for putting the Chinese firms on trade blacklist, charging the United States of using the "catch-all concept of national security" and abusing "state power to suppress and restrict Chinese enterprises in all possible means."
The spokesperson for the Chinese embassy in Washington, Liu Pengyu, said, "China is firmly opposed to that."
The embassy spokesperson said the US should "follow the spirit" of a virtual meeting between United States President Joe Biden and Chinese leader Xi Jinping last week and "meet China halfway instead of going further down the wrong path."
Meanwhile, Zhao Lijian, spokesman at the Chinese foreign ministry, said at a briefing on Thursday that China will take all the necessary steps to defend its companies.